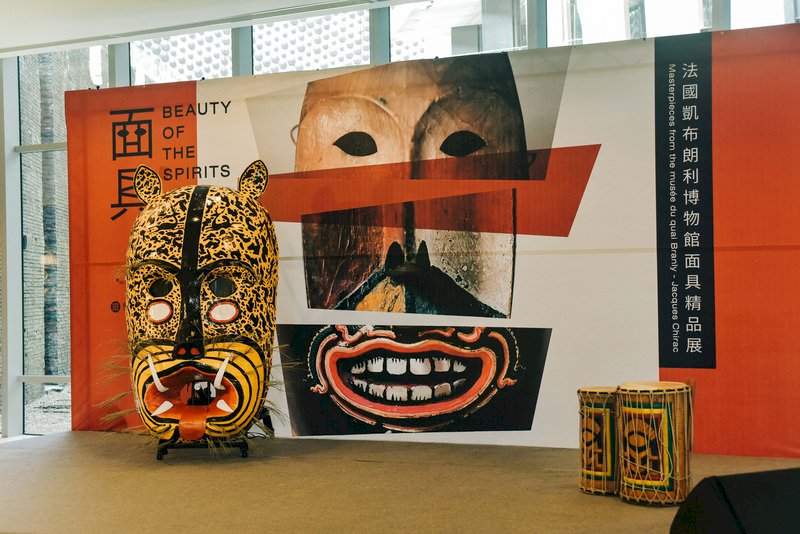 A series of masks from the collection of the Musée du quai Branly in France have gone on display in the southwestern county of Chiayi.
The masks are being shown in an exhibit called "Mask -- Beauty of the Spirits". This is a special traveling exhibit that began touring the world in 2008. Its showing in Taiwan is being jointly sponsored by the Musée du quai Branly and the southern branch of Taiwan's National Palace Museum.
The exhibit features 100 masterpieces from Asia, Africa, the Americas, and Oceania. Some are recent works, while others are ancient pieces. The masks allow visitors to see how different cultures have presented their divinities and spirits in a tangible form throughout history.
The exhibit will run through March 1.