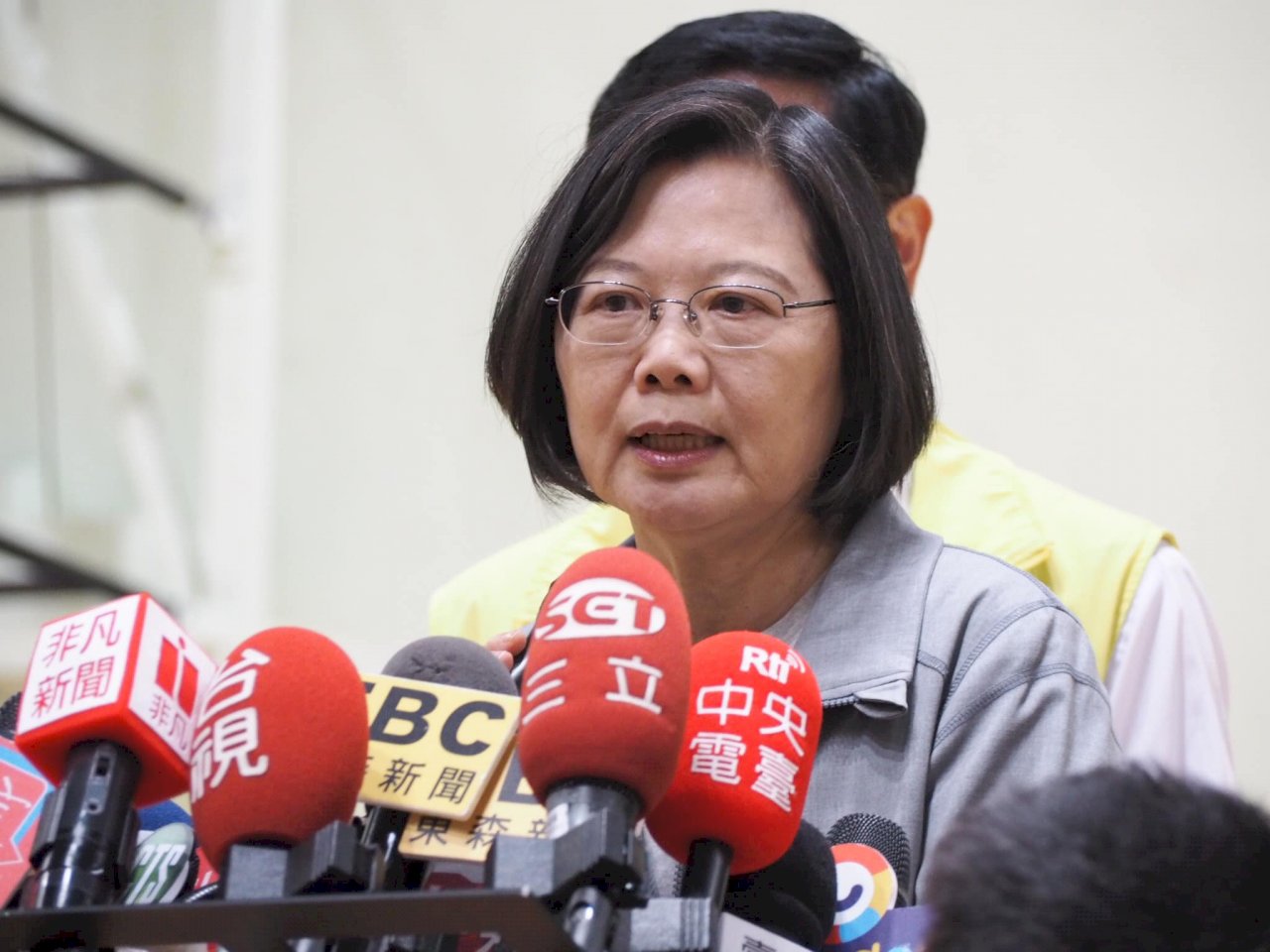 China's first locally-built aircraft carrier passed through the Taiwan Strait on Sunday. China's state-run Xinhua News Agency says the passage was made for "scientific research" purposes.
Taiwan's defense ministry has confirmed that a Chinese aircraft carrier has passed through strait, closely followed by US and Japanese warships.
On Monday, President Tsai Ing-wen said, "Our national military and all of our systems are prepared. Let the public be assured: I believe we have the ability to defend ourselves." She also called on China to be a responsible superpower in helping maintain regional peace and stability.
Foreign Minister Joseph Wu has said that Taiwan will not be intimidated. The passage comes in the run-up to Taiwan's 2020 presidential election. Wu tweeted: "Voters won't be intimidated! They'll say NO to China at the ballot box."
The defense ministry says it sent ships and planes to monitor the situation. The ministry has called for calm, saying that it had monitored the aircraft carrier's passage closely.