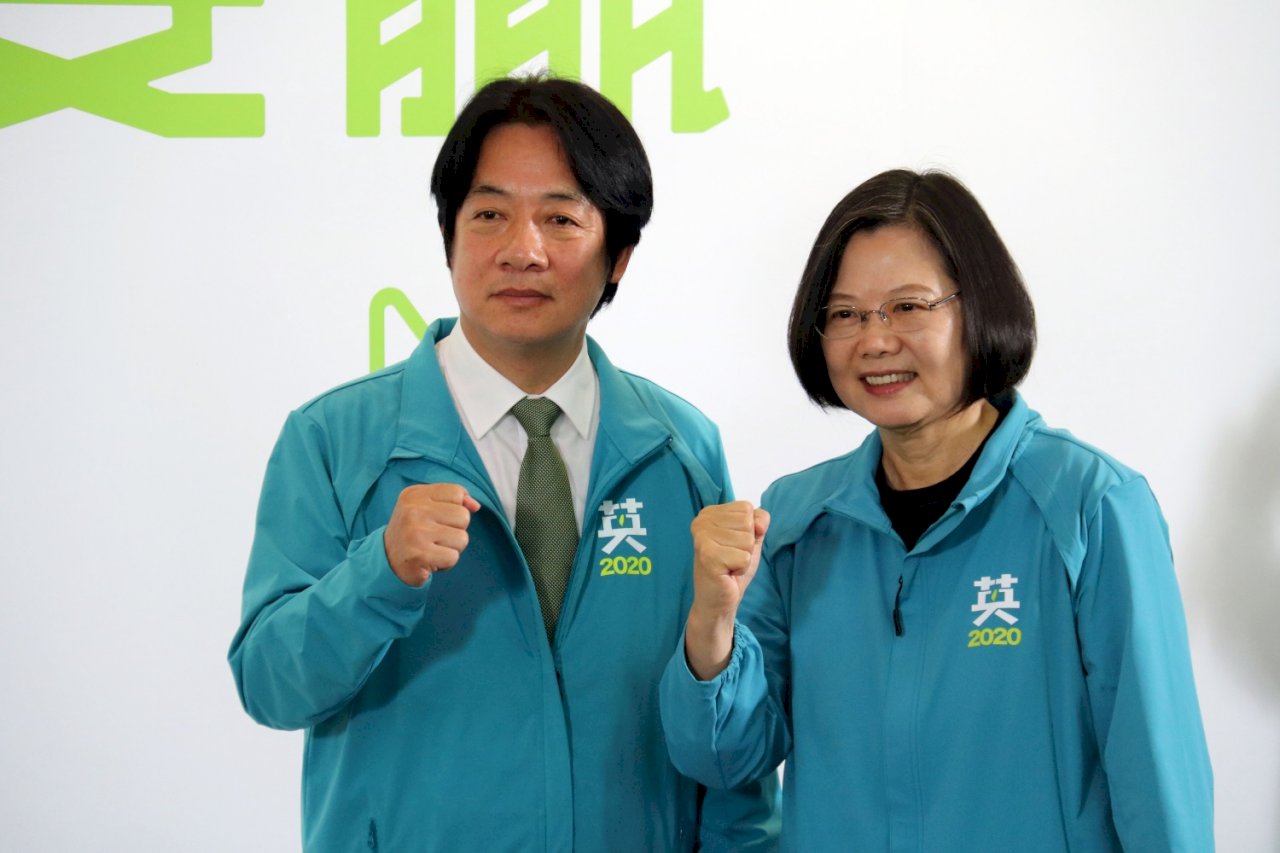 President Tsai Ing-wen has formally announced her running mate in the 2020 presidential election, ending weeks of speculation over who her pick would be. As many expected, Tsai has decided on a formal rival who just months ago tried to challenge her bid for reelection. Now, Tsai says it's time to put the past aside and work for party unity.
President Tsai Ing-wen and William Lai have a history of both cooperation and rivalry. Lai has served Tsai's administration as Premier. More recently, he has also tried to derail Tsai's chances of reelection, mounting a primary challenge for their Democratic Progressive Party's nomination.
Now, the two are on the same team once more. On Sunday, Tsai announced that Lai will serve as her 2020 running mate. Tsai didn't shy away from their rivalry in the primary contest this summer. Indeed, she brought it up, saying that the purpose of competition is improvement. With the dust of that contest settled, though, Tsai said that now is the time for the party to rally together.
Tsai praised Lai's past achievements and said that he has a strong sense of mission about Taiwan's future as well. She said she has given Lai the mission of helping their Democratic Progressive Party hold its majority in the Legislature.
Tsai also acknowledged Vice President Chen Chien-jen, who will be stepping down after the end of his current term. She thanked Chen for three years of competent service and for helping her administration weather difficulties and controversies.