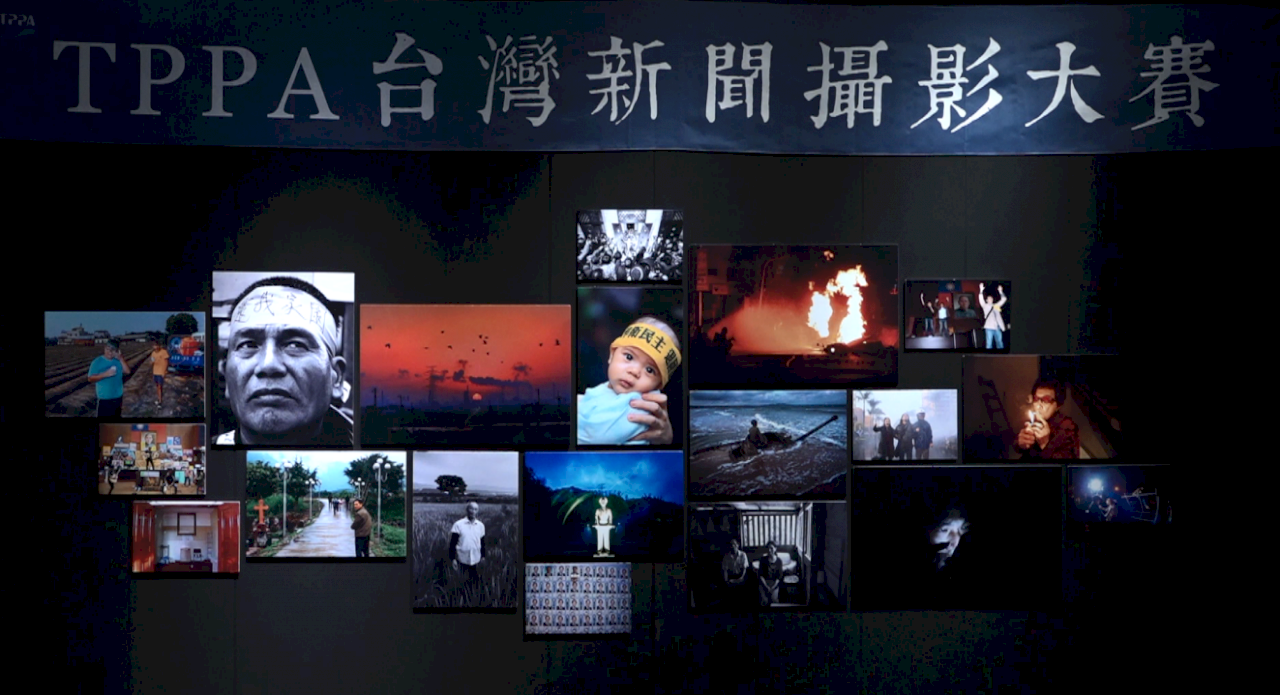 The Taiwan Press Photographer Association has launched their annual exhibition to present outstanding news photographs taken by photographers in the past 12 months.
A suitcase with blood on it, a woman looking hopelessly at the camera, and key political figures who don't see eye to eye. These are some of the stand-out news photos that were showcased at the annual exhibit held by the Taiwan Press Photographer Association (TPPA).
The bloody suitcase photo was taken right after the deadly Puyuma train accident in October 2018. The image won the top prize in the breaking news category. TPPA Director Chuang Shen-ju commented on the photo, saying that though it's not the most timely photo of the event, it has invoked strong emotions among jury members.
The top prize for press photo of the year goes to reporter Yang Tze-lei, who took a photo of a mother holding her daughter while staring at the camera. The woman, Cheng Ching-lien, has been fighting for compensation for her late husband's death after he died on the job due to overworking. The reporter said he hopes his photo could draw more attention to labor rights.
All photos on view at the exhibit represent key incidents in Taiwan, including the ongoing pollution of the controversial No.6 Naphtha Cracking Complex and the referendum on same-sex education at schools.
The exhibit will run through December 8 at the General Assembly of Chinese Culture in Taipei.