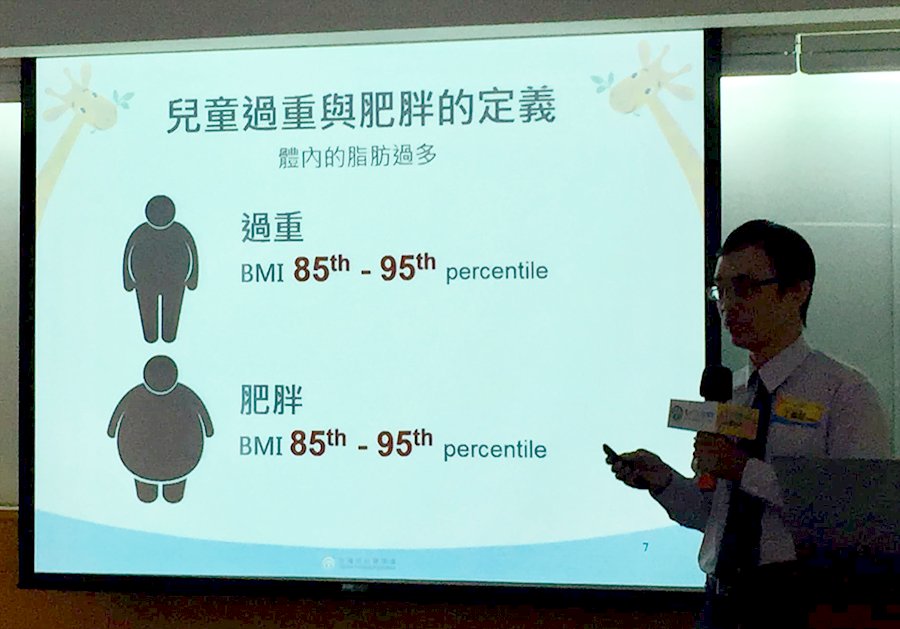 The Taiwan Pediatrics Association says that around 30% of Taiwan's children are overweight or obese.
During a press conference Wednesday, representatives of the association said that children with a body mass index of more than 25 are considered overweight. Meanwhile, those with a body mass index over 30 are defined as obese.
The association says that being overweight increases the risk of a number of diseases such as cardiovascular disease and diabetes.
It is calling on parents to work closely with pediatricians in ensuring that their children have a healthy lifestyle.