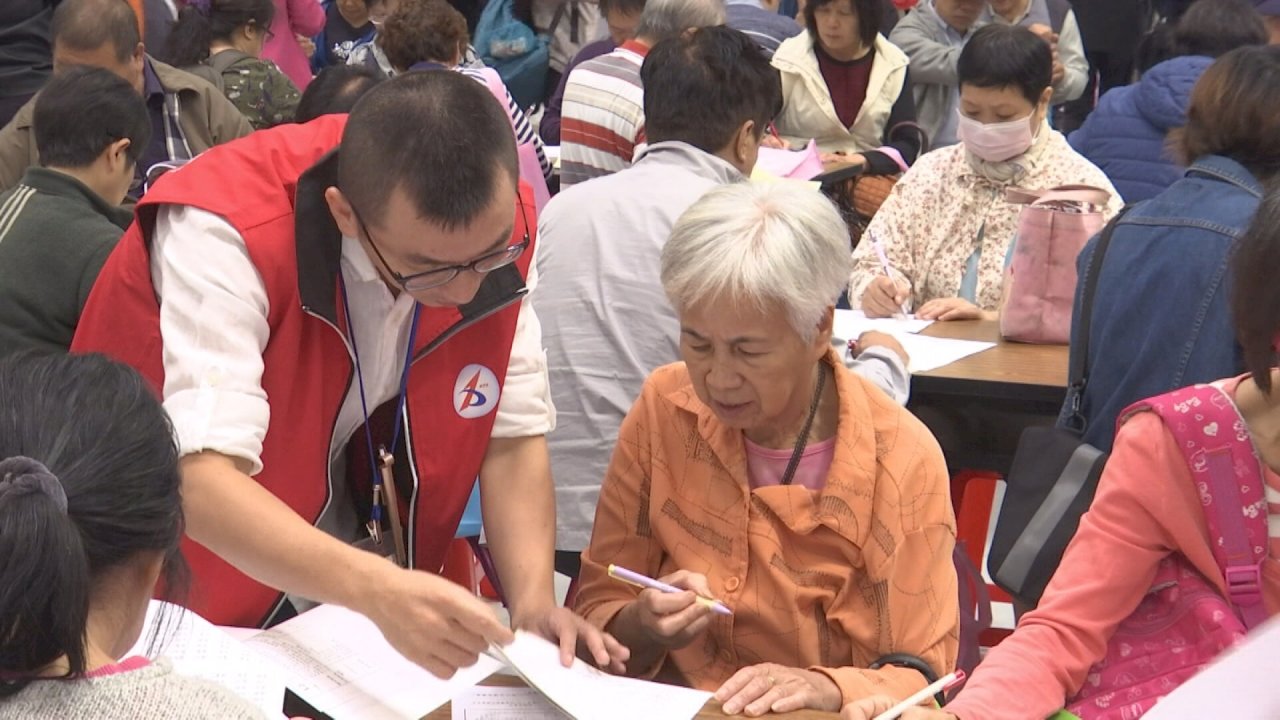 The Legislature has passed a law that aims to prevent ageism in the workplace and encourage senior citizens to seek job opportunities.
This weekend, lawmakers voted to pass a law that aimed at requiring fair treatment and equal opportunities for senior citizens in the workforce.
Taiwan's employment rate for people aged between 45 and 49 is now at 82.7%. That's close the rate in Japan, South Korea, and Singapore. However, after 49, participation in the workforce drops significantly behind that found in other countries.
The new law is seen by many as a government effort to improve employment conditions for older workers. The law has also relaxed limitations on job seekers over the age of 65.
The law stipulates that employers cannot treat older workers or job seekers differently than their younger peers. Violators can be fined up to NT$1.5 million (US$49,200).
The government will also create training programs and platforms to train senior citizens and help them better respond to workplace challenges.