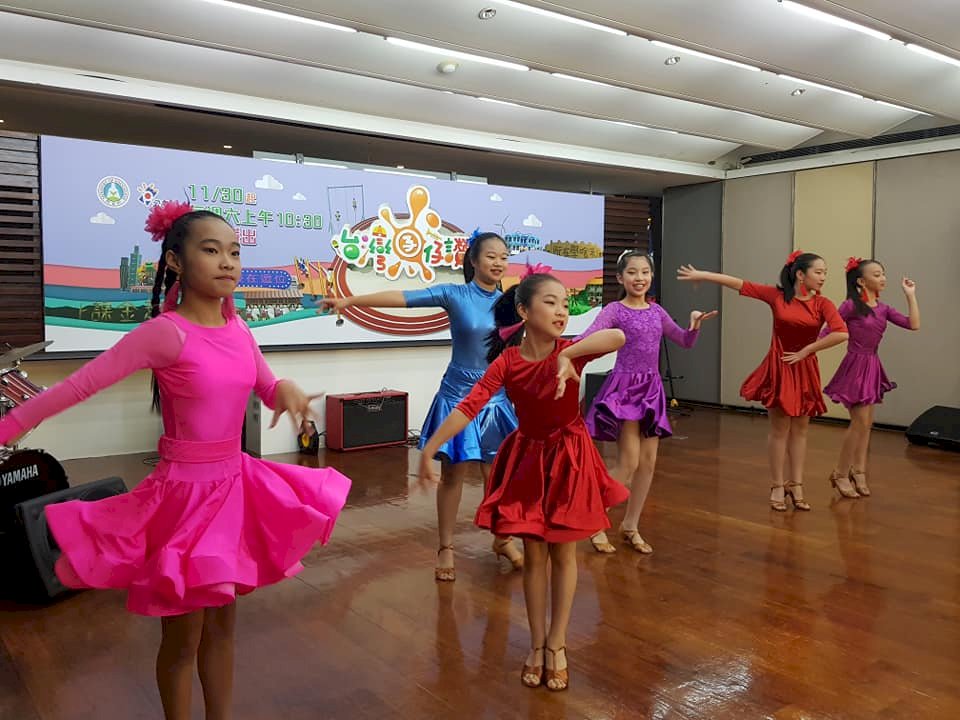 After 14 years on the air, a children's television program produced by the education ministry and Public Television is still getting rave reviews. The show is now getting ready for the start of a new season.
One new episode of a popular Taiwanese children's program shows a group of children from Taipei's Dong Men Elementary School performing ballroom dance. The kids say they gained confidence after learning the dance style.
Another episode shows a rock band made up of students from New Taipei's Mudan Elementary School performing a medley of cartoon theme songs. The children get a hands-on introduction to music, learning everything from the violin to the electric guitar.
Both episodes are about to air as part of this show's newest season- the fourteenth season to date.
The education ministry says the program is meant to give kids confidence and help them relate to their communities through extracurricular activities.