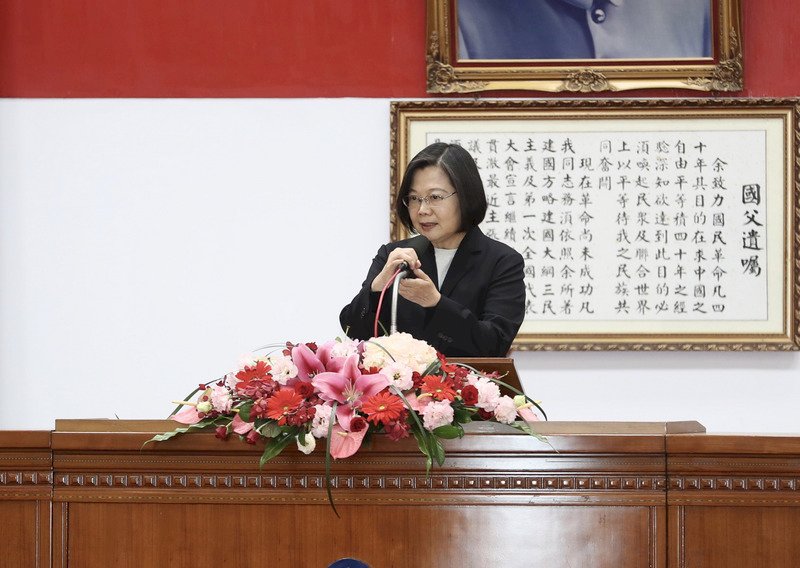 President Tsai Ing-wen has called on Taiwan's police force to safeguard the 2020 election.
At an event held by the National Police Agency Friday, Tsai said that police officers on the ground must do all they can to ensure that the election is fair. She said they must protect candidates from all parties, keep the public safe, and put an end to bribery, betting, and fake news.
Tsai also highlighted government programs aimed at helping the police. These include the introduction of new, more convenient uniforms as well as social housing and medical care policies. She also spoke about the Cabinet's decision to pay for the replacement of old wireless equipment and police cars.