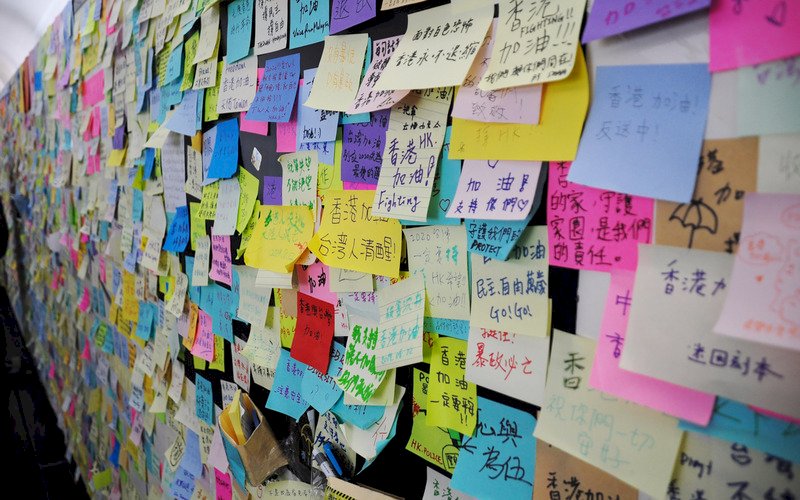 There's been a 20% increase in the number of Hong Kong citizens becoming residents of Taiwan this year. That's the word from Deputy Minister of the Interior Chen Tsung-yen, who was speaking at the legislature on Monday.
Chen said that 4,633 Hong Kong citizens applied to become residents of Taiwan between January and October. Of those, 4,352 have been approved. Another 1,231 applied to become permanent residents, of whom 1,189 were approved. Many are students who have decided to reside in Taiwan here after graduation.
Kuomintang lawmaker Jason Hsu asked Chen if the conditions for residency in Taiwan were too easy. Currently, Hong Kong and Macau citizens can gain residency if they submit an investment plan worth at least NT$6 million (about US$200,000), and it is approved by the Taiwan government.
Chen said that the investment funds must be used to set up a company or to invest, and cannot be used to buy real estate. He said that in light of the ongoing protests in Hong Kong, the interior ministry will meet with the Mainland Affairs Council to discuss whether this condition needs to be adjusted.
National Taiwan University also said that 489 students in Hong Kong have been admitted to the university as visiting students from December 3 through the beginning of January. About half of these students are Taiwanese students in Hong Kong and 74 are mainland Chinese students studying in Hong Kong. The university said about 80% of those admitted are expected to come. Many universities in Taiwan have opened up their universities to allow students from Hong Kong to sit in on classes.