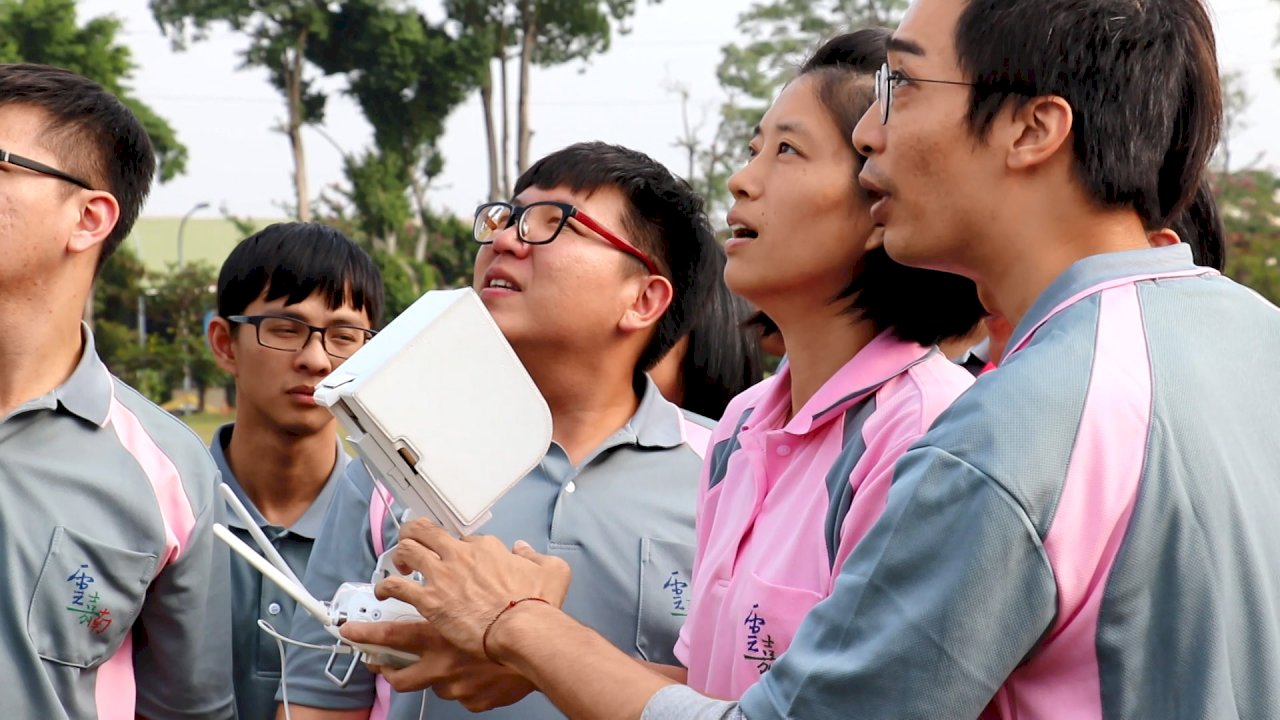 A new drone law requiring permits for operators will come into effect next March. In an effort to help drone owners gain their permits, the labor ministry will host courses to help train drone operators.
Camera drones are getting increasingly popular among the public, especially those who like to capture beautiful scenery from above. The Workforce Development Agency will launch training courses to help train drone operators and educate them with the proper skills.
Many people have signed up for the course after it was announced, and they'll need it: a new law will take effect starting next March and it stipulates that all operators of drone and model planes must have a permit. Violators will face heavy fines.
Those who have enrolled in private drone training courses have said they had a lot of fun and gained a better understanding of drone operation. The government's courses are set to launch in January. They will be subsidized. Participants only need to pay NT$2,600 (US$85) for the whole course. That is less than half of the average fee charged by private institutions.