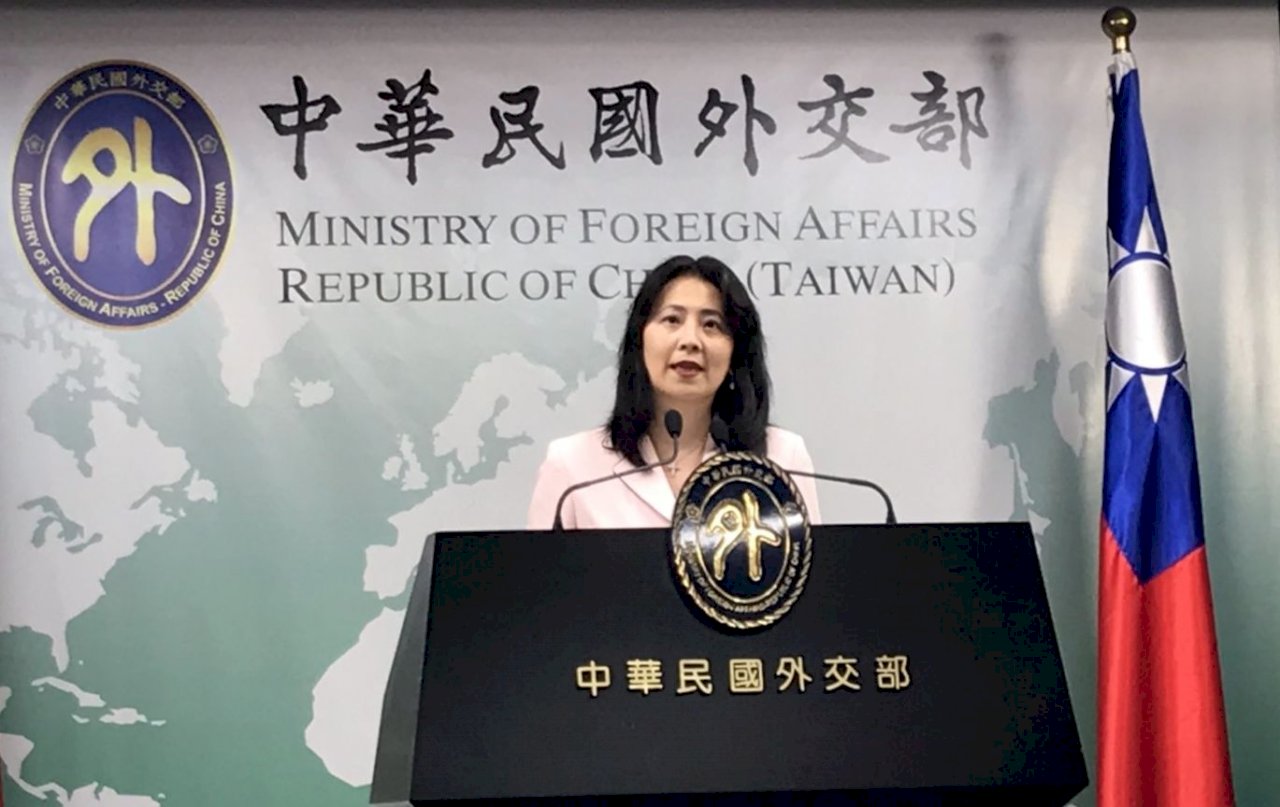 Thailand says it will wait until March before implementing a new visa requirement for Taiwanese tourists.
Thailand plans to require Taiwanese visa applicants to submit a financial statement. The statement will have to cover the previous three months and demonstrate that Taiwanese visitors have sufficient funds.
The measure has drawn backlash from Taiwan's tourism industry, which has complained of "unequal treatment". Thai nationals have enjoyed visa-free access to Taiwan since August 2016 as part of government efforts to boost the number of Southeast Asian visitors.
Thailand's trade office in Taipei announced on its Facebook page Thursday that the requirement will be delayed until March.
Meanwhile, Taiwan will continue allowing Thai nationals to visit without a visa. On Thursday, Foreign Ministry Spokeswoman Joanne Ou said that scrapping visa requirements for Thai nationals has had positive results. Ou said there has been strong growth in bilateral cultural exchanges as well as growth in the number of Thai visitors. Ou said the government will conduct a comprehensive review of the policy in the future.