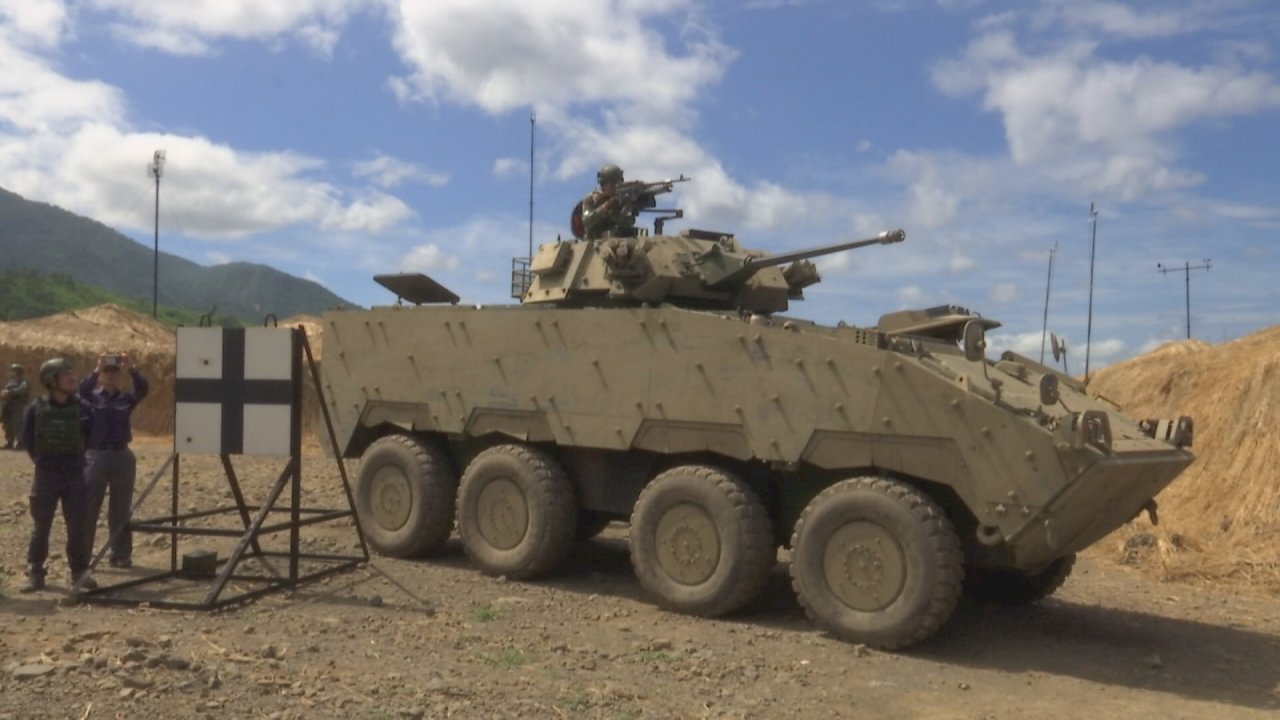 Taiwan is doubling its armored vehicle protection for President Tsai Ing-wen in the run-up to next year's presidential election. In particular, it is adding six new armored vehicles to a fleet protecting the president.
CM-34 armored vehicles made their debut in May at Taiwan's annual Han Guang military exercises. Later this month, six of them will be added to a fleet commissioned to protect the president in the event of an attack. That will make the fleet stronger than ever before.
The CM 34 armored vehicles have three-meter machines guns that can fire at night and up to three kilometers away.
They will join six Clouded Leopard vehicles that are already protecting the president.
The military says the new CM 34 vehicles will be ready to evacuate the president in the event that China tries to take out Taiwan's central command.
China sees Taiwan as part of its territory and has not renounced the use of force to unify the two sides. China's People's Liberation Army is about eight times the size of Taiwan's army.