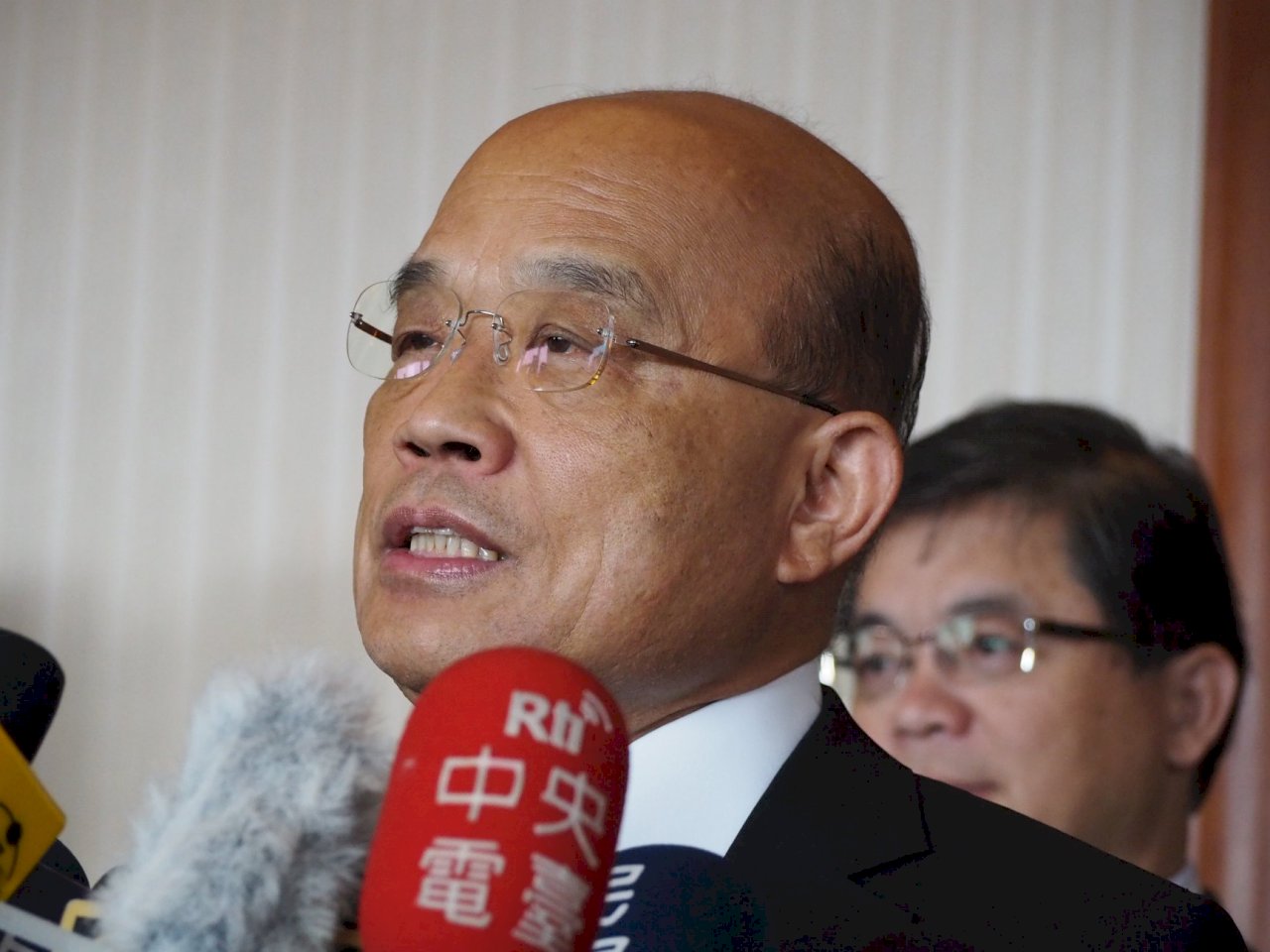 The Cabinet has approved a plan that will upgrade the Taiwan Design Center into a national design research institute next year. The center is focused on developing Taiwan's creative and cultural industries.
With the upgrade will come an increase in budget.
On Thursday, Premier Su Tseng-chang noted Taiwan's design prowess. He said that if Taiwan's capacity for innovation and its design prowess reaches the industrial, technology, and cultural sectors, they can become key drivers of economic growth.
Su also pointed to President Tsai Ing-wen's October announcement of a push to integrate Taiwan's design prowess into its manufacturing capacity. Tsai has said she wants to transform the label "Made in Taiwan" into "Designed in Taiwan".