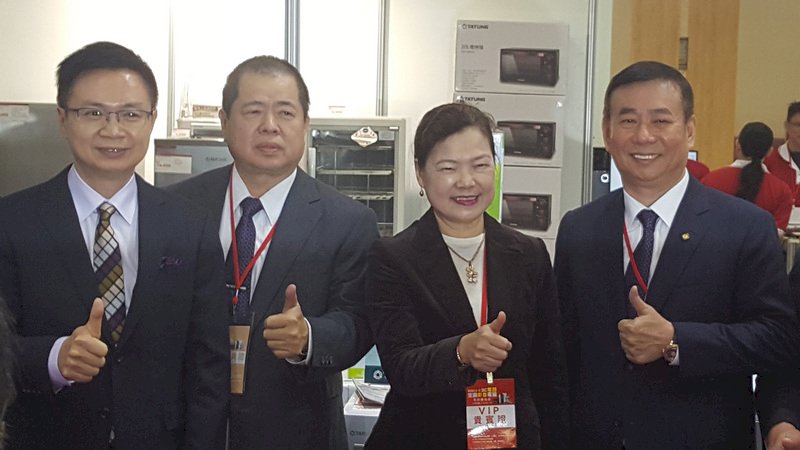 Deputy economics minister Wang Mei-hua said on Friday that Taiwan must strengthen its competitiveness through superior quality and service. Wang was speaking in response to a letter submitted by scholars saying that the signing of a free trade agreement among China, Japan and Korea next year could pose a threat to Taiwan's export competitiveness.
Another concern is the proposed Regional Comprehensive Economic Partnership (RCEP) -- another free trade agreement among 15 countries in the Asia-Pacific region that could be signed in 2021. Currently, Taiwan is not part of the RCEP
The scholars said that despite not needing to pay tariffs on technology exports under the Information Technology Agreement, close to 30% of Taiwan's other exports pay approximately US $60 billion in high tariffs. The scholars say that Taiwan's exclusion from free trade agreements is detrimental to the desirability of its products in foreign markets.
Wang said Taiwan must assess its technology and manufacturing capabilities before engaging in regional integration.
"Before we engage [in regional integration], Taiwan must learn to leverage its technological prowess and superior product quality to compete for orders [in the global market]. We create demand by differentiating ourselves through superior quality, and trustworthy service. For now, we will use this method to make sure there is always demand for Taiwan's products in the global market, " said Wang.