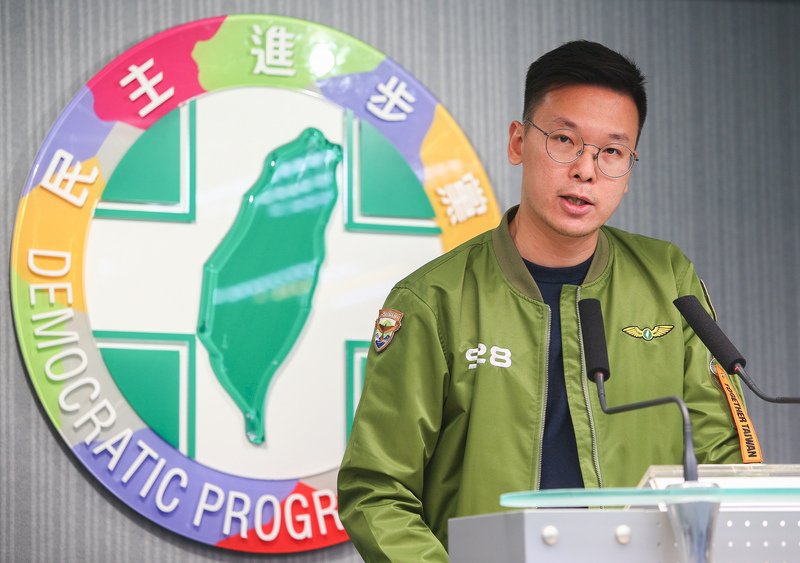 The ruling Democratic Progressive Party (DPP) says its landslide victory in last Saturday's election is mainly due to the threat China poses to Taiwan.
At an official event last January, Chinese President Xi Jinping reiterated Beijing's "one China" policy and its opposition to Taiwan independence. Xi also said that "peaceful unification" and the "one country, two systems" formula are best for both sides of the Taiwan Strait.
In an interview with Radio Free Asia, DPP Deputy Secretary-General Lin Fei-fan called these comments a "turning point" in the DPP's recovery of support over the past year.
Lin said the DPP's approval ratings dropped to 18% following its defeat in the 2018 municipal elections. However, he said Taiwanese people interpreted the Chinese leader's comments on Taiwan as a "direct threat" to Taiwan's sovereignty and national security. Lin also said that President Tsai Ing-wen's quick response and her own comments on cross-strait issues were also a factor in the party's success this year.
Lin said that Tsai's chief rival in the election, the KMT's Han Kuo-yu, was vague on issues related to national security and failed to live up to public expectations.