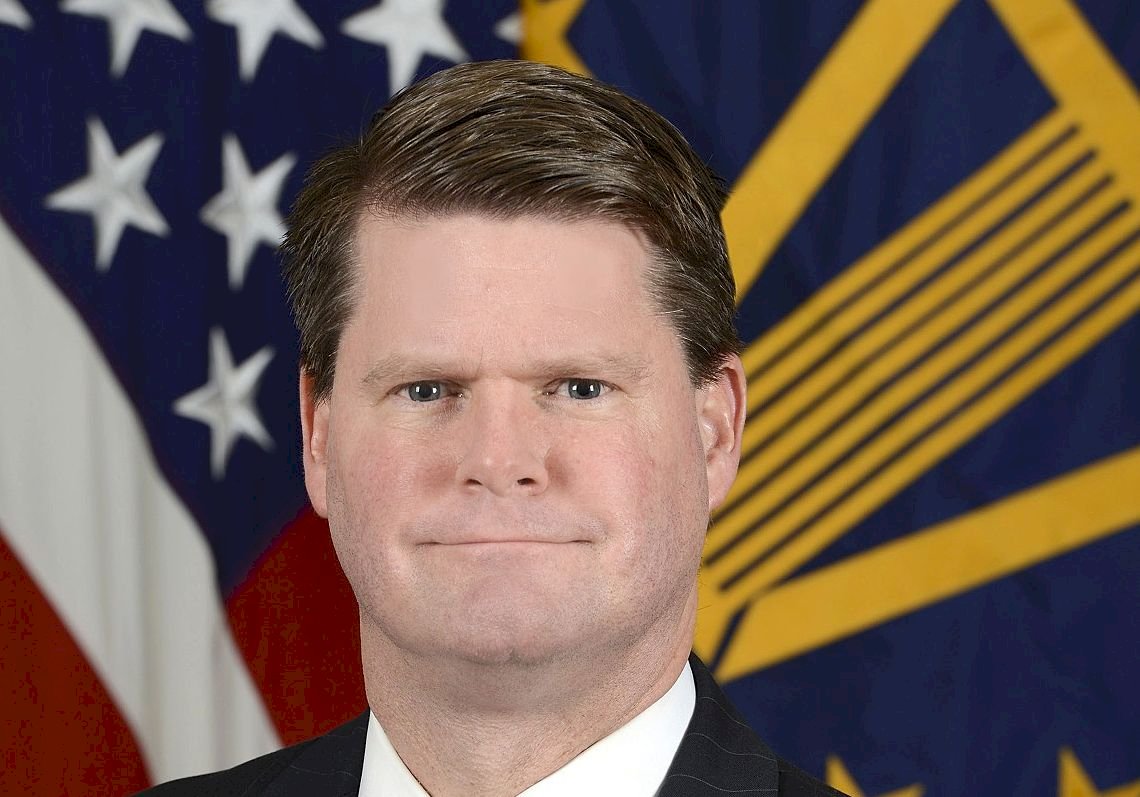 US official Randall Schriver says the successful conclusion of Taiwan's recent elections has been a milestone for Taiwan. Schriver was speaking on Thursday at a US forum on the election's impact on US policy.
Schriver said he believes that China's Taiwan policy will not change significantly despite President Tsai Ing-wen's victory. He said he believes it is wrong for Chinese leader Xi Jinping to refuse dialogue with Tsai. Schriver said he considers Tsai to be a pragmatic leader. He said Tsai has done her utmost to open cross-strait dialogue.
Schriver said that Taiwan has been an important partner in the US's Indo-Pacific strategy. He said both the US and Taiwan share the same universal values, and that the US is seeking to expand cooperation and exchanges with Taiwan.
Meanwhile, he said the US hopes that Taiwan will invest more in its national defense capabilities given the Chinese threat it faces. Schriver said the US is a cooperative partner of Taiwan. He said that under the Taiwan Relations Act, the US is responsible for providing Taiwan with defensive weapons. Meanwhile, Schriver said he hopes that Taiwan will work hard to maintain the cross-strait status quo. He also called for Taiwan and China to work out cross-strait differences through peaceful means.