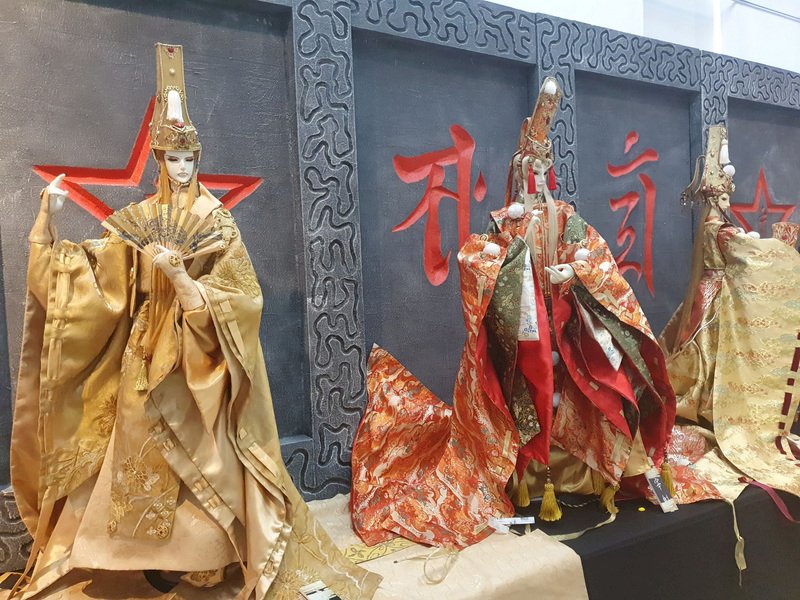 As the Lunar New Year holiday approaches, the Taiwanese Opera and Puppet Museum of Pingtung County has invited the renowned Mu-yi Puppet Theater troupe to come hold performances there. The shows will take place from January 24, and will continue to April 19, well past the end of the holiday season.
The visiting Mu-yi troupe hails from Yunlin County in central Taiwan. Yunlin is home to traditional hand-puppetry, better known as budaixi. Budaixi is a style of puppetry that makes use of elaborate puppets that fit over the puppeteer's hand like a glove. The art form is popular both in Taiwan and in southeast China, where its roots lie.
In addition to budaixi performances, the museum also hosts regular exhibits on Chinese opera and shadow puppetry.