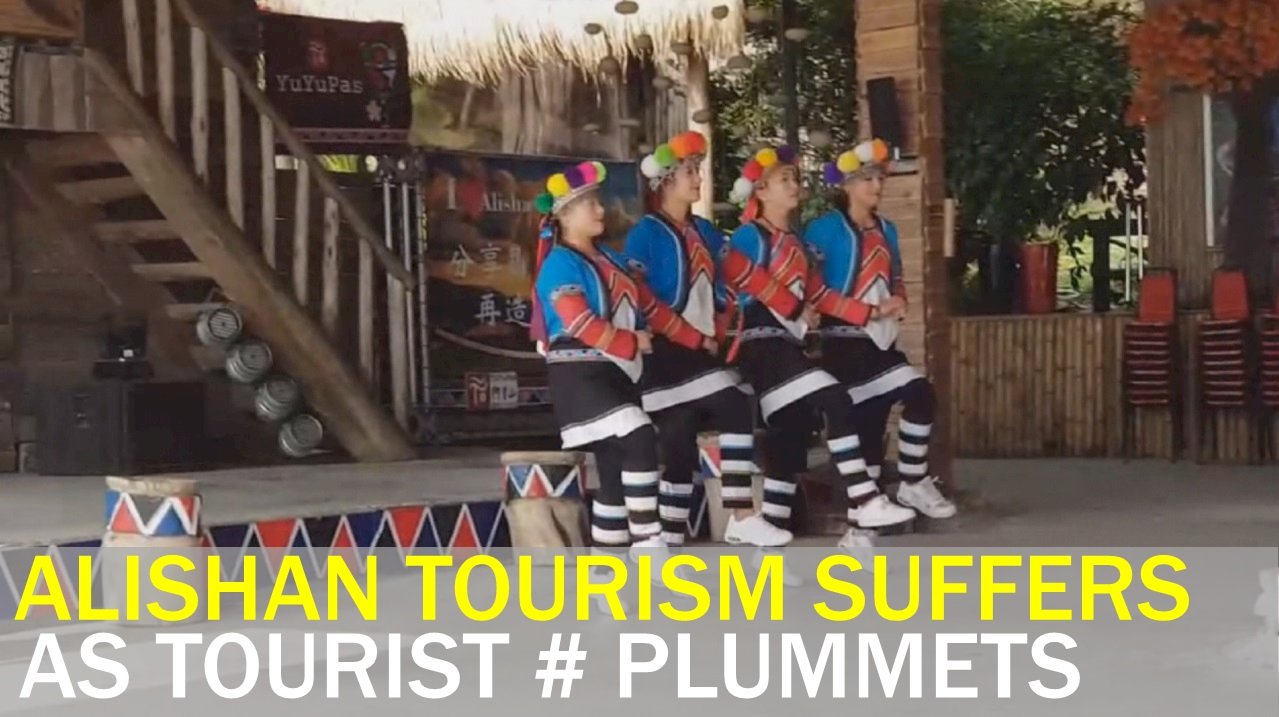 The ongoing outbreak of coronavirus disease Covid-19 has hit businesses in many sectors. But few have been hit quite like the tourism sector, with flights cancelled and tourist numbers dropping.
Entertainers at the Alishan National Scenic Area are discovering a new meaning of the oft-repeated phrase "dance like no one's watching". Their performances have continued as scheduled, but fears about the coronavirus disease Covid-19 mean that hardly anyone is in the audience.
The drop in tourist numbers at Alishan National Scenic Area is a drip across the board: both domestic and foreign visitors are staying away. Some whose livelihoods depend on visitors to the scenic area say that they have seen their income drop by 90%.
Many in the tourism industry have had to cut employee wages to stay afloat. Some now say they want the government to release subsidies to help them make it through this unexpected hard time.