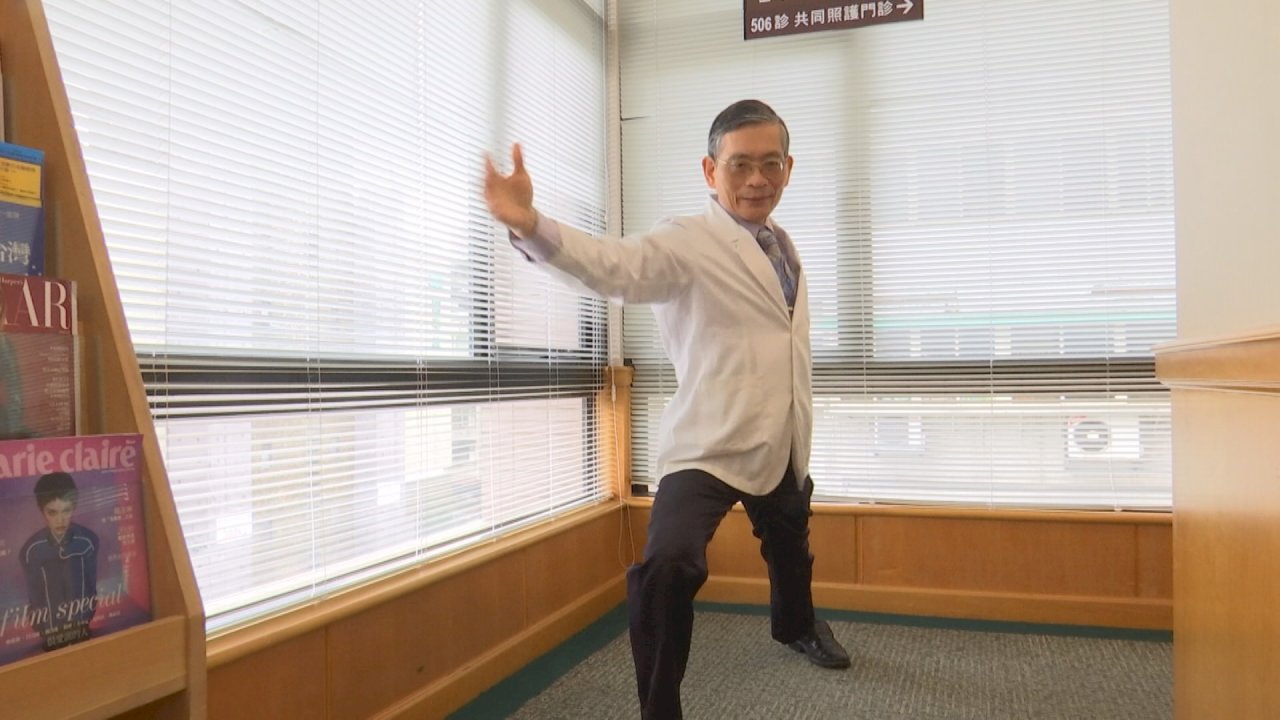 Doctors are encouraging people to build up their immunity as the outbreak of coronavirus disease COVID-19 continues. Several medical personnel and YouTubers have taken to promoting exercises they say can help boost the body's resistance to disease.
Jian Wen-ren, a physical therapist at a Taipei hospital, has designed an exercise with the prevention of coronavirus disease COVID-19 in mind. The exercise incorporates stretching, core muscle training, and breathing exercises. Jian suggests spending five minutes each morning and evening doing this exercise to build up the immune system rather than getting in line to buy surgical masks or rubbing alcohol.
Meanwhile, doctor turned singer Charles Lee has made a 54 second video with song and simple exercise designed to help ward off infection.
Lastly, Taiwanese YouTuber Bobo Popo has made a video featuring a song and exercise routine in a different way. The song reminds people to wear surgical masks when outdoors, avoid public places, wash hands often, and go to bed early.