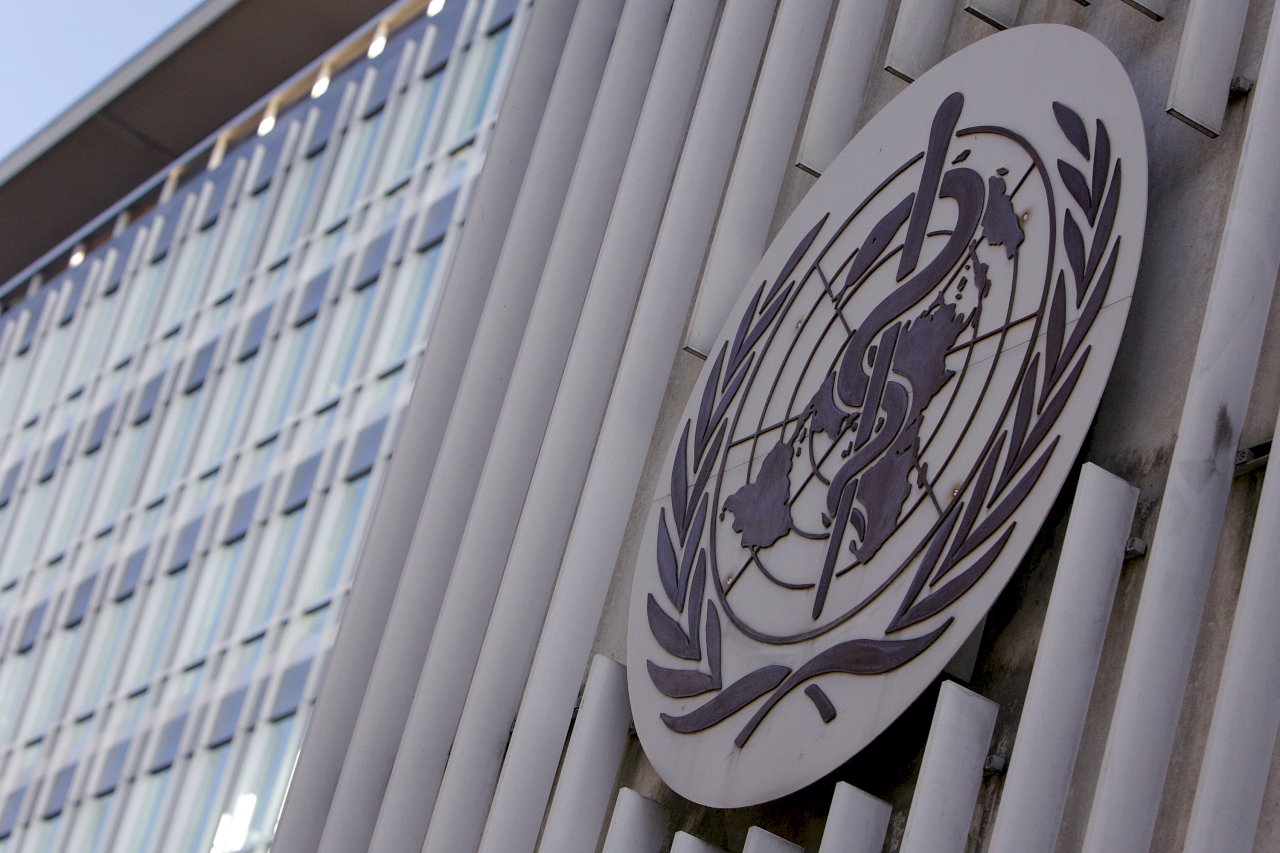 The foreign ministry is calling on the WHO to let Taiwan participate in all of the organization's meetings.
Taiwan has been invited to take part in the ongoing WHO global health forum via the internet. The two-day forum concerns the outbreak of coronavirus disease COVID-19.
The ministry says it is vital for Taiwan to participate fully in all meetings and events concerning disease prevention. The ministry says this is the only way to ensure a global health system without gaps and the only way to remove the threat of COVID-19 as soon as possible.
Foreign ministry spokesperson Joanne Ou says that Taiwan has only been allowed to take part in the global health forum online because Taiwan spoke directly to the WHO to request a place at the table. She said the government did not have to go through Beijing to get permission, and thus was able to avoid a political dispute.