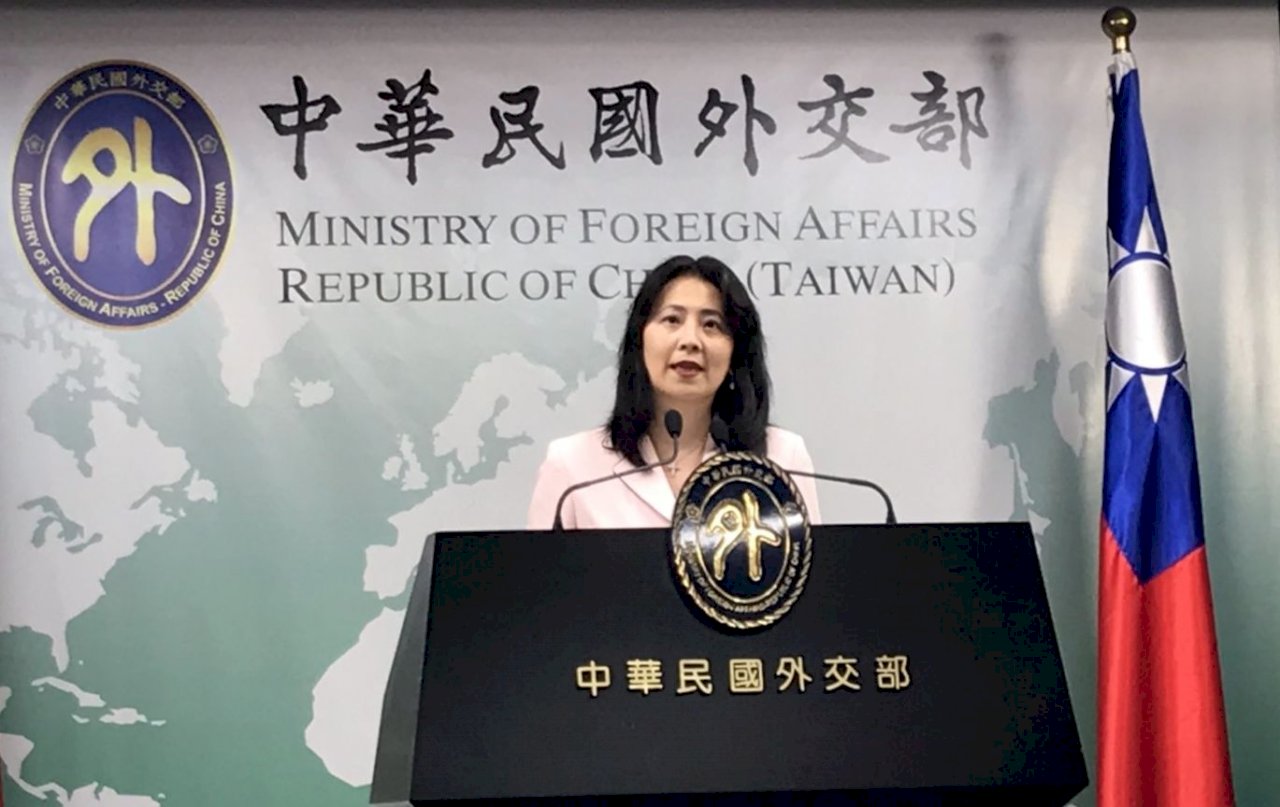 The foreign ministry says it has mapped out a contingency plan to cope with a ban on Taiwanese passport holders entering the Philippines.
The Philippine government is set to call a Cabinet meeting in a day or two to discuss a travel ban targeting Taiwanese tourists. Manila has included Taiwan in a ban on entry from China due to the ongoing COVID-19 outbreak, citing its "one China" policy.
On Thursday, foreign ministry spokesperson Joanne Ou said the "wrong decision" made by Philippine health authorities has affected ties between the two sides, though worsening ties are not what Taiwan hopes to see.