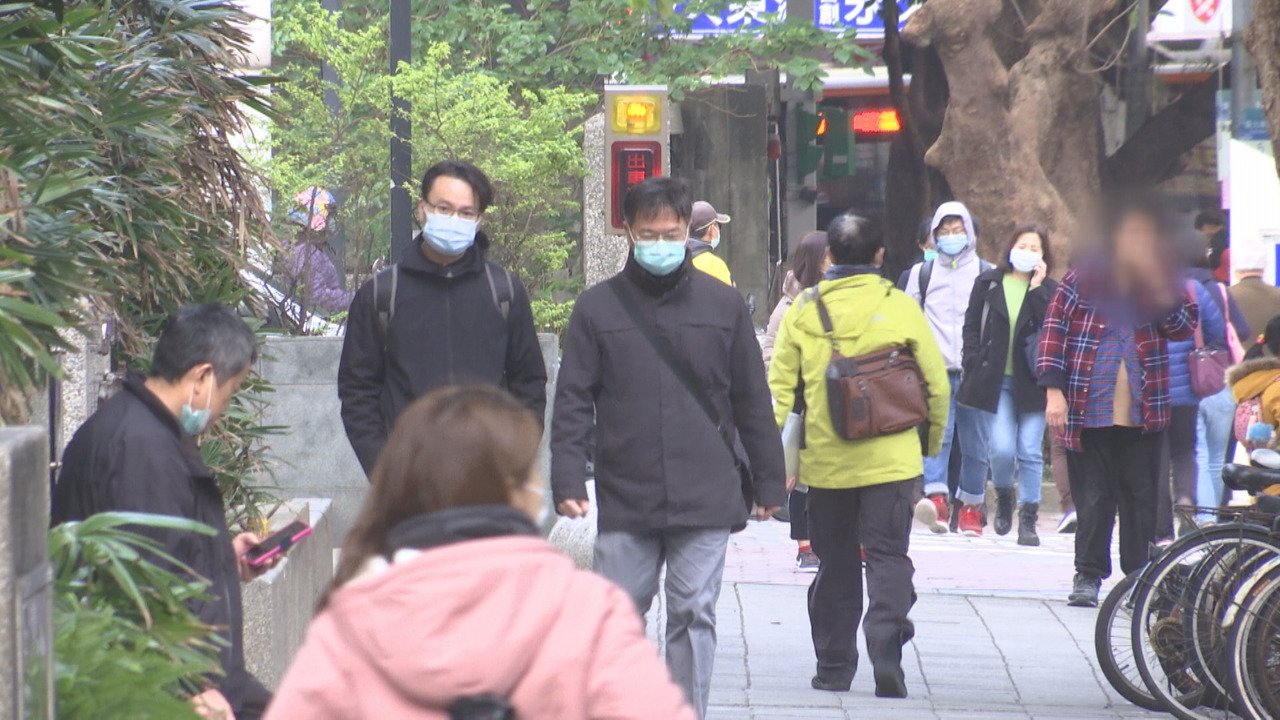 Leading Taiwanese doctor Lee Bing-ying says curbing the spread of COVID-19 is a challenge because of the large number of asymptomatic carriers of the virus that causes the disease.
The outbreak of COVID-19 has already killed over 1,300 and infected more than 60,300, mostly in China.
Dr. Lee Bing-ying of the Pediatric Infectious Diseases Society of Taiwan says the difficulty in containing COVID-19 stems from the fact that it is similar to the flu. Lee says while the death rate among those in critical condition is relatively high, a fairly large number of people carrying the virus responsible for the disease have mild symptoms or no symptoms at all.
Lee says it remains to be seen whether COVID-19 will spread even further to new parts of the world. He says the outbreak will weaken in the summer and might disappear altogether if quarantine inspections are strictly enforced. However, if it spreads to the Southern Hemisphere, if could become active there when winter falls.
Meanwhile, Taiwan's vice president has also weighed in on the outbreak. In addition to his position in the government, Vice President Chen Chien-jen is also an epidemiologist. He is concerned the disease might become seasonal. In a Facebook post, Chen says that's because COVID-19 is a highly contagious,flu-like disease with a low death rate.