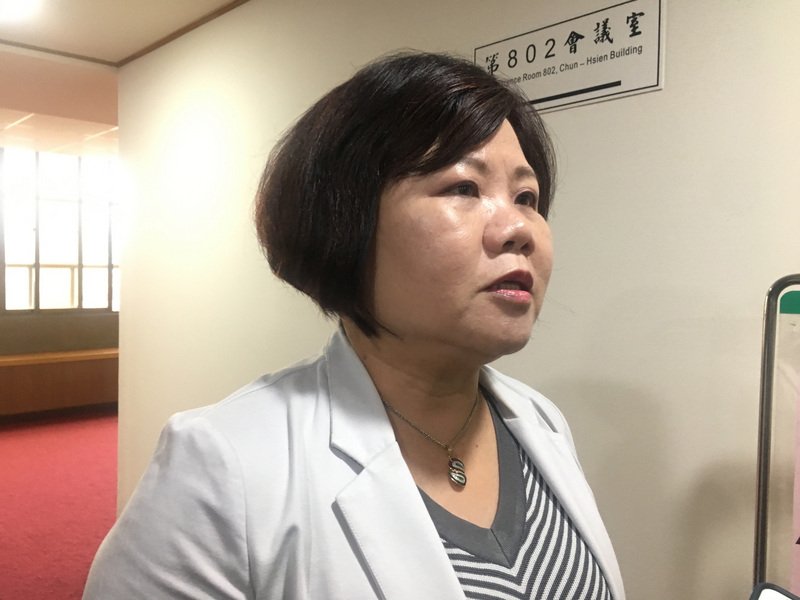 Labor Minister Hsu Ming-chun says that the government is considering retaliatory measures after the Philippines banned the entry of Taiwanese travelers.
The Philippines is including Taiwan in its ban on travel to and from China, brought on by concerns about the COVID-19 outbreak. The country has cited its "one China" policy as the reason for Taiwan's inclusion in the ban.
On Wednesday, Hsu said the government could respond by freezing the granting of permission for Philippine nationals to work in Taiwan.
This statement drew a range of reactions.
One researcher at the Taiwan International Workers' Association said Thursday that making scapegoats of Philippine workers will not solve any problem. Meanwhile, the Secretary General of the Taiwanese industry group the Chinese National Federation of Industries noted the large number of Philippine nationals employed in Taiwan. The federation is calling on the government to ensure there is no shortage of workers before making a decision.
A labor ministry official says the government will take foreign relations and the views of workers and employers into consideration. The official said the Philippine government will hold a meeting on lifting the ban on Taiwanese travelers, and that the labor ministry will be watching for the outcome.