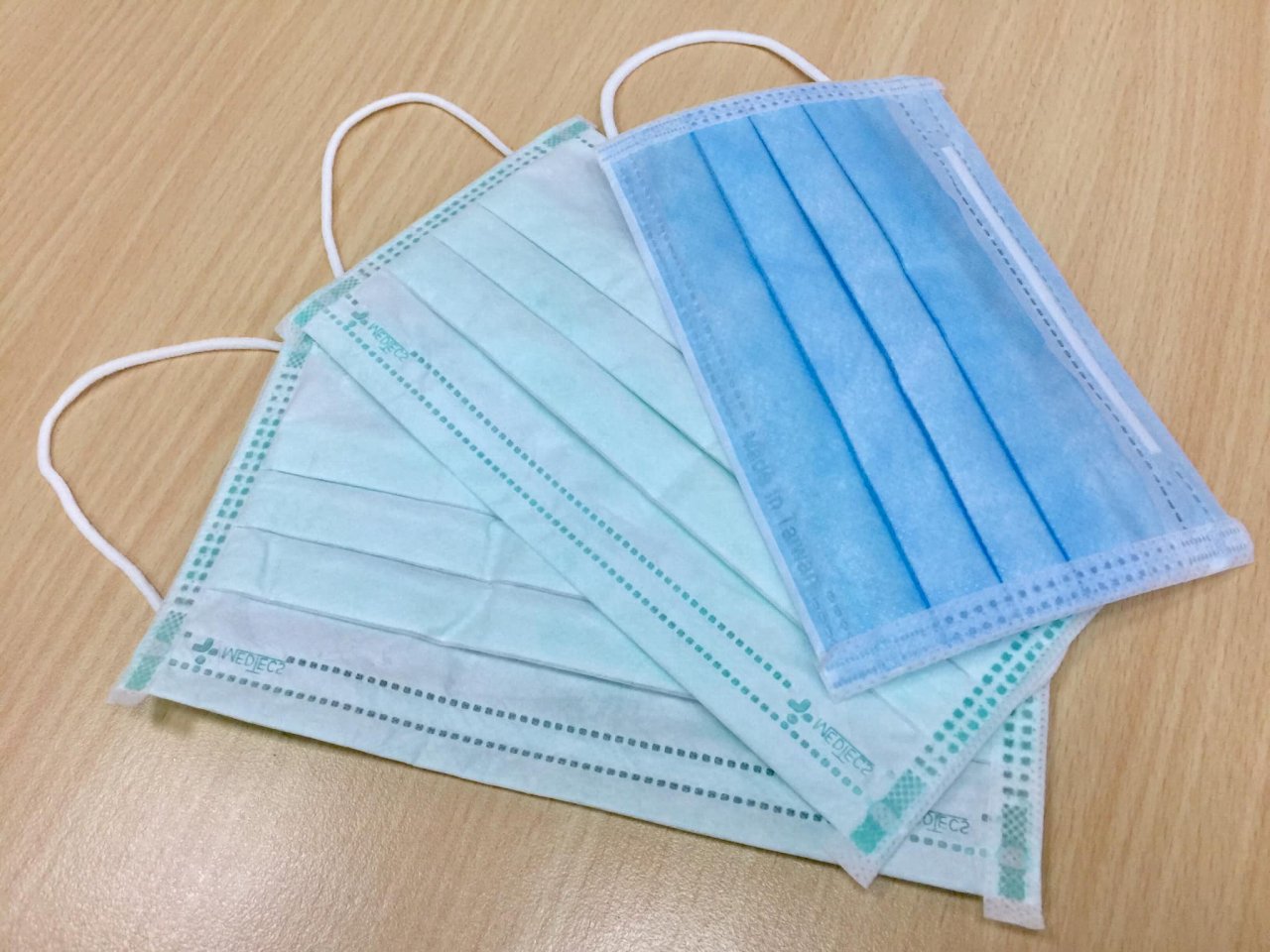 The government has announced that a ban on the export of surgical masks from Taiwan is to be extended provisionally to the end of April. That's amid a shortage of protective masks brought on by high demand amid the ongoing COVID-19 outbreak.
Vice Economics Minister Wang Mei-hua said Thursday that the export ban could be lifted earlier if the outbreak begins to subside before the end of April.
The government is working to ensure domestic supplies by ramping up production. The economics ministry plans to bring 60 new mask-making machines online. The ministry estimates that doing this will bring production in Taiwan up to ten million masks per day sometime in early March.