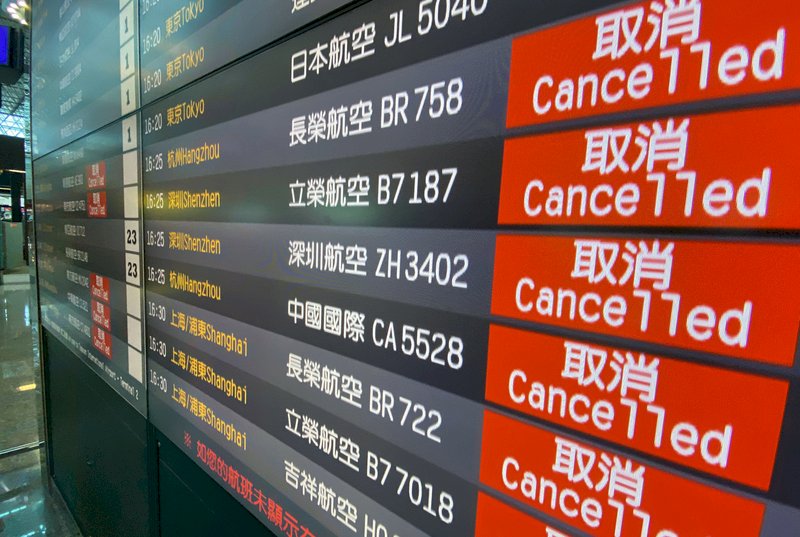 Taiwan's government has set aside NT$4.4 billion ($146 million USD) to offset losses in the tourism sector due to the COVID-19 outbreak.
A spokesperson for the tourism bureau says that travel agencies that had to send tourists from China home early can begin applying for subsidies next week. However, subsidy applications for losses stemming from a halt in sending tour groups abroad or receiving further tour groups in Taiwan must wait at least another week.
According to travel officials, 68 tour groups, totaling 1,150 travelers, were denied entry or sent home early due to the COVID-19 outbreak. A total of 24 travel agencies suffered immediate losses due to sudden changes and cancellations in travel and accommodation.