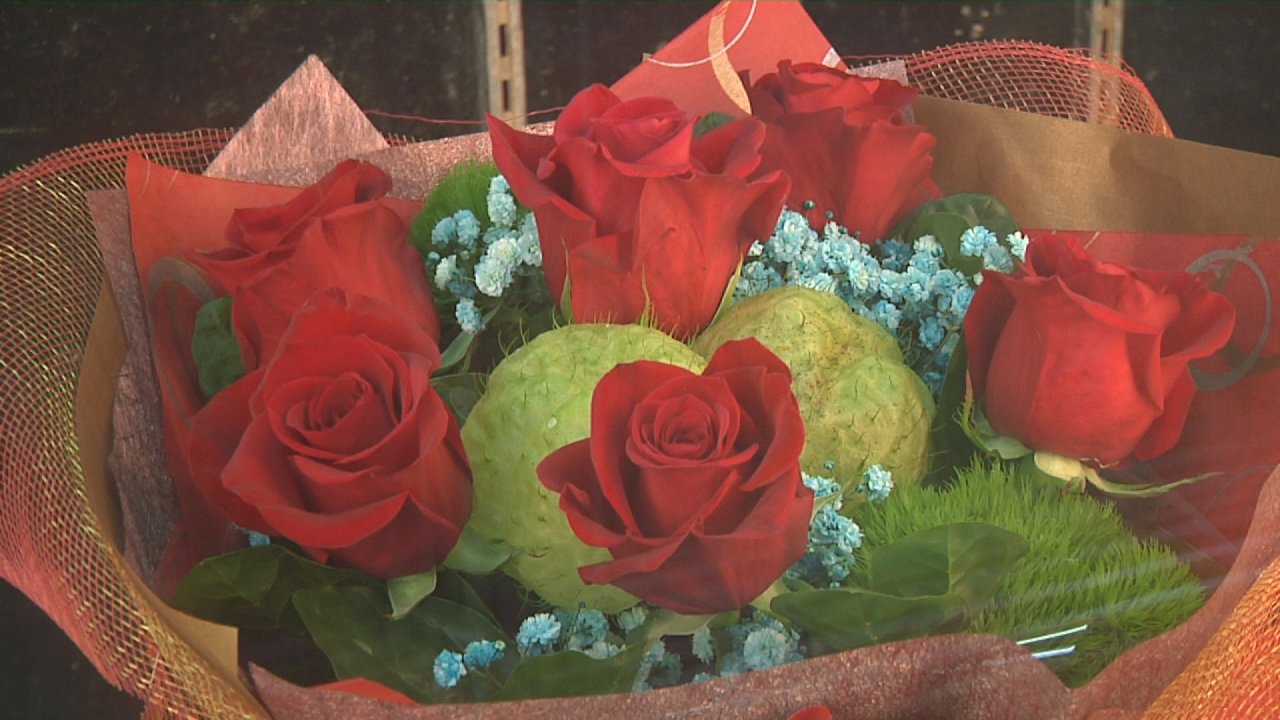 Today is Valentine's Day, and many people are scrambling to think of appropriate gifts for their significant other. However, with the world worrying about a coronavirus outbreak, nothing quite says 'I love you' like a face mask this year.
What would you want to receive for Valentine's Day? The latest electronic gadget? Makeup? Or would you settle for just a nice dinner? These go-to options might be tried favorites, but an online survey revealed that this year...Face masks are the number 3 most desired Valentine's Day gift.
Cash took second place, while travel plans were the most desired gift of all.
With the recent COVID-19 outbreak, Taiwan's stores of medical supplies are dwindling. During this trying time, some people on the internet are making sure that their significant others are well equipped.
This bouquet is made up of face masks, hand sanitizer, and rubbing alcohol. With a government-mandated ration on face masks in place, some people think that obtaining scarce items are the key to expressing affection. Results may vary depending on each couple.
One thing is for certain, though -- nothing is quite as romantic as the gift of health.