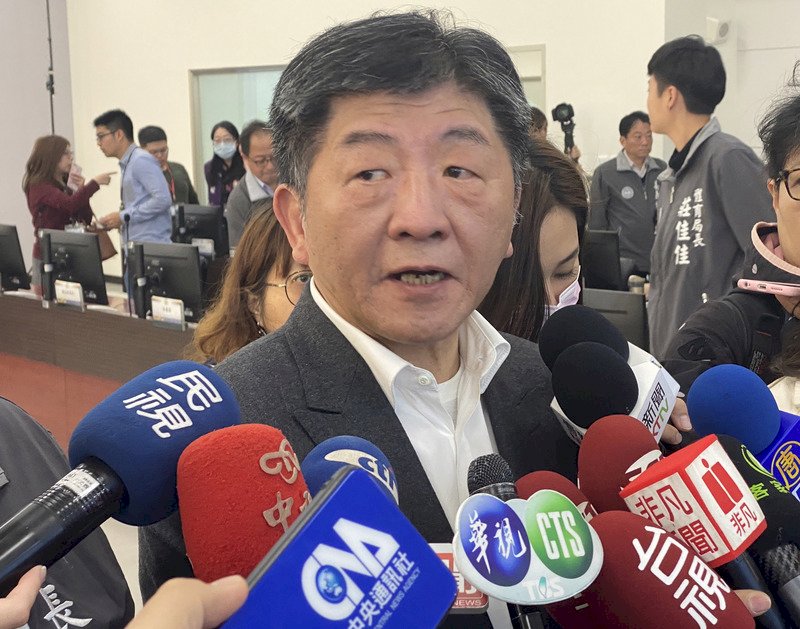 Taiwan's Centers for Disease Control (CDC) is sharing information online about the country's confirmed COVID-19 cases. Included is the location of each case, plotted on a map.
The CDC had previously opened up access to the COVID-19 database but then took it offline. Authorities restored access to it on Sunday.
Health Minister Chen Shih-chung says the map showing the location of COVID-19 cases is similar to a map they have that tracks cases of dengue fever. But he says that the coronavirus map is less specific; it does not show the exact neighborhood for confirmed cases. Chen says they removed that information in order to avoid local panic.
Chen says that the purpose of publicizing the information is to assist prevention efforts, not hinder them.