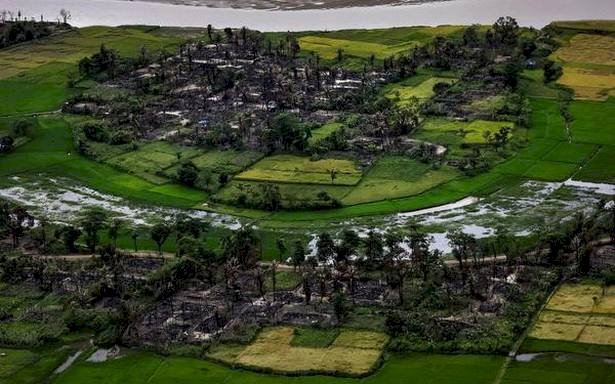 The Shin Kong Wu Ho-Su Memorial Hospital says it's postponing a volunteer medical team's trip to Myanmar. That's due to the ongoing COVID-19 outbreak.
The hospital is planning to send a similar team to Palau, but currently there are no changes to the trip. That's because the Pacific nation has not been affected by the outbreak. However, the hospital says it will continue to monitor the outbreak in Taiwan to determine whether it should adjust the itinerary.
The hospital said that each country has its own preventative measures for dealing with the outbreak. It said that programs that are not urgent will be postponed.