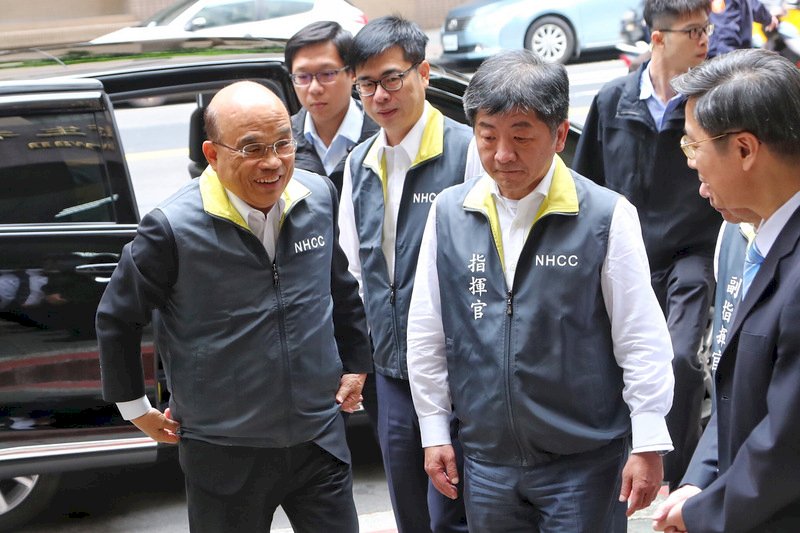 Taiwan's Cabinet is planning to distribute vouchers to the public in order to boost the local economy, which has taken a hit from the outbreak of COVID-19.
More than 3,000 people have died, and 89,000 people have become infected since the outbreak began in the Chinese city of Wuhan last December. Most of the cases and fatalities have occurred in the Chinese province of Hubei. As of Monday, Taiwan has 41 confirmed infections, including one fatality.
Premier Su Tseng-chang spoke on Monday about the plan to hand out government vouchers to stimulate domestic consumption. He said the goal is to boost economic momentum and revive the local industries hardest hit in the outbreak.
The government has yet to decide how the vouchers will be used and how much each voucher will be worth.
Su also spoke about the government's handling of the outbreak. He said compared with other countries, Taiwan's response has been the fastest and most transparent.