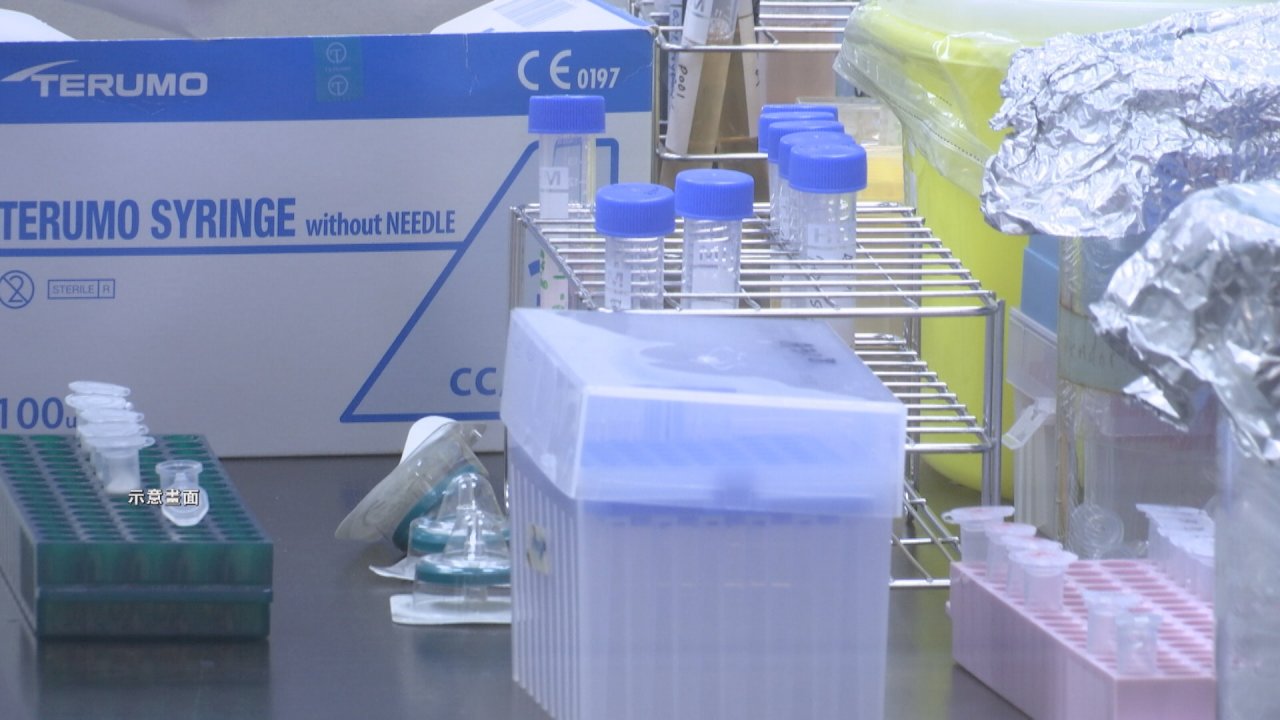 Taiwan's top research institute has developed a new test for COVID-19 that cuts the time from four hours down to 15 minutes. What's more: they developed the test in just 19 days.
Two lines on a strip of paper may not seem particularly extraordinary, but it could be the key to containing the COVID-19 outbreak. This new rapid diagnostic test can detect the virus in just 15 minutes.
This new breakthrough comes from Taiwan's top research body: Academia Sinica. But the organization's president, James Liao, says that the test is not ready for the public just yet. That's because Taiwan has a low number of COVID-19 cases, which means they haven't been able to assess the accuracy of the test.
Researchers developed the test months ahead of schedule. In just 19 days they managed to synthesize an antibody that can identify the new coronavirus.
Liao says that even the most effective rapid tests for influenza are about 60% accurate. He says the COVID-19 rapid test is likely to have a similar success rate. Once the kits are mass-produced, they can be administered at local clinics, making it easier to identify people with the virus.
Upon hearing the news, Chinese media have reported that the breakthrough was the result of a Chinese endeavor. But President Liao says it was developed exclusively by a research team right here in Taiwan.