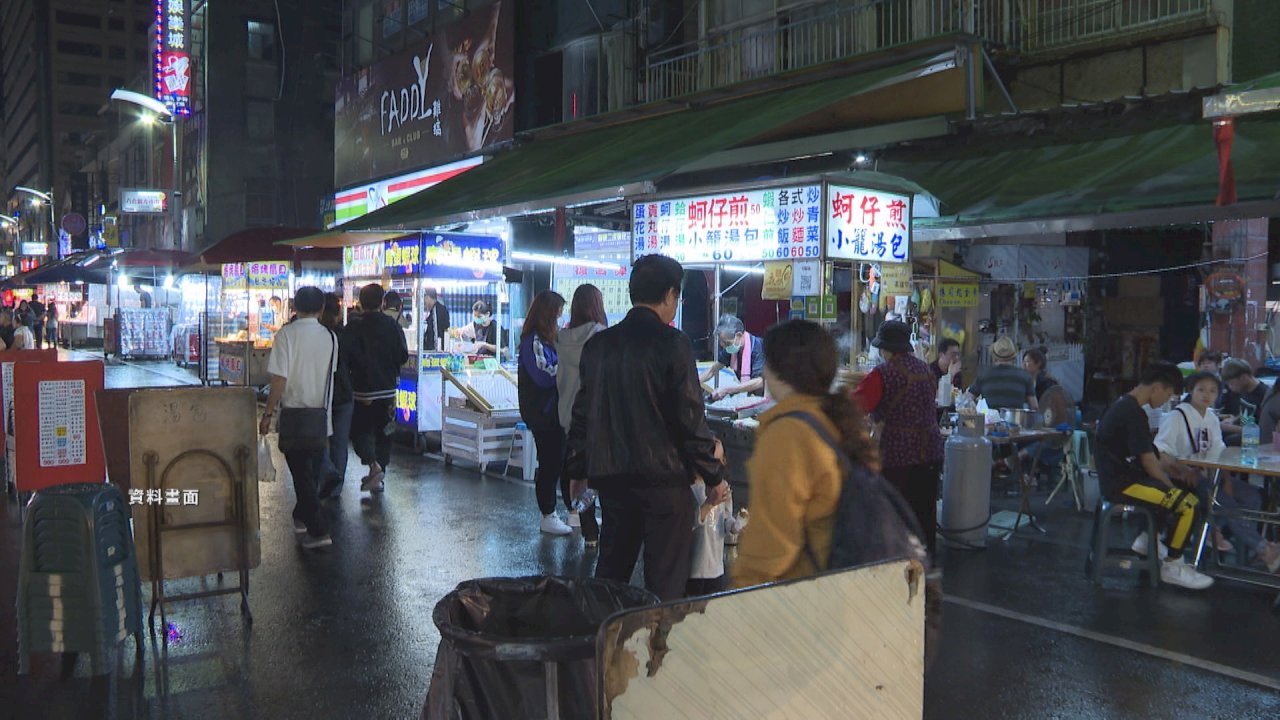 Many businesses have felt the impact of the COVID-19 pandemic. The tourism industry has been hit especially hard, and night markets are feeling the pinch, too, as crowds stay away.
Kaohsiung's Liuhe Night Market is usually one of Taiwan's busiest. However, if you go there now, you'll find that there are no crowds- a result of the COVID-19 pandemic. If you're brave enough to go there for some night market fare, you'll most likely be the first in line for whatever suits your fancy.
It's great for customers, but it's also a business-owner's worst nightmare. Business has been so slow that many vendors are vacating their stalls. The Liuhe Night Market administration says that, so far, 20 to 30 stalls have gone.
Night markets usually draw large crowds, which translate to higher rents for stall operators. However, with no crowds, there's no money to be made, and no money means no rent.