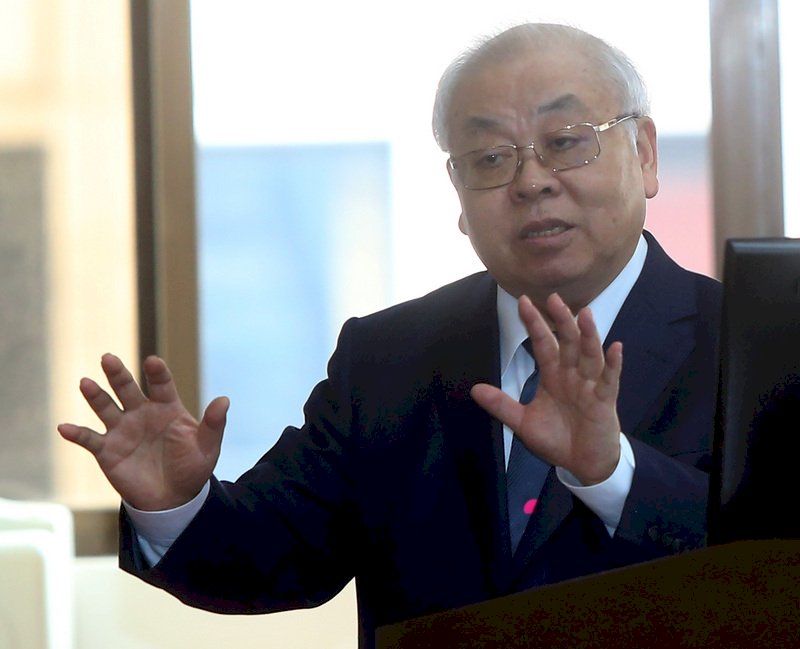 The head of the government statistics office says that Taiwan's economy could grow by at least 2% by the end of the year. That's despite the impact that the COVID-19 pandemic is having on Taiwan's economy—and despite suggestions to the contrary from one analysis firm.
In a new report, UK-based firm HIS MARKET has lowered its projection of Taiwan's annual economic growth to 1.1%. By contrast, the government's projection currently stands at 2.72% growth.
On Wednesday, statistics office head Chu Tzer-ming said that the firm's analysis does not take into consideration the government's NT$60 billion (US$2 billion) stimulus package. He said that the statistics office's own analysis shows that Taiwan's annual growth would hit at least 2% even if pandemic were to continue through June.
Chu also said that, despite the outbreak's impact, Taiwan's exports grew by 9% in February, while domestic investment has seen an uptick compared with last year.