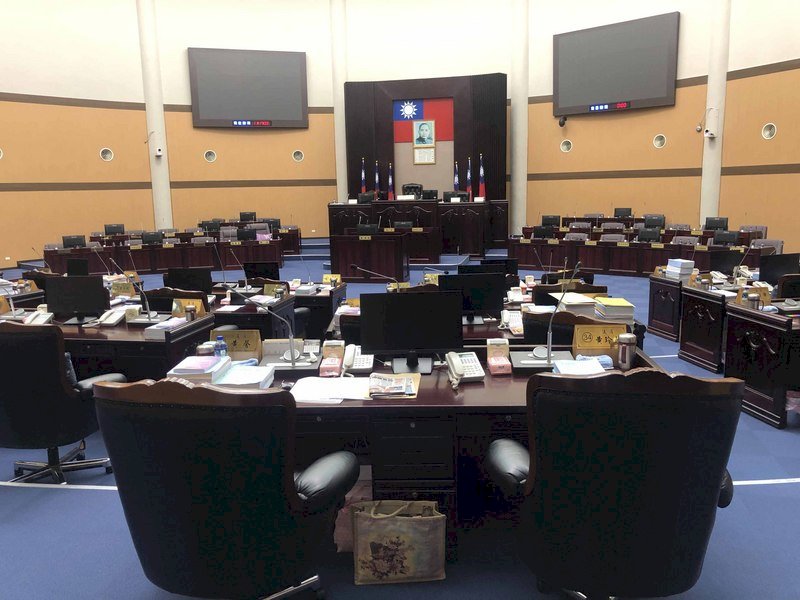 The Hualien County Council has decided to suspend all scheduled meetings through May in order to reduce the chances of spreading the new coronavirus.
There is currently no confirmed case of COVID-19 infection in Hualien. At an ad hoc meeting on Tuesday, councilor and DPP Lawmaker Chuang Chih-tsai proposed to postpone all scheduled meetings in order to avoid community infection. More than half voted in favor of the proposal and the county has since forwarded the decision to the interior ministry for approval.
The official in charge of the council's logistics said that suspending meetings from March through May will not affect its budget.