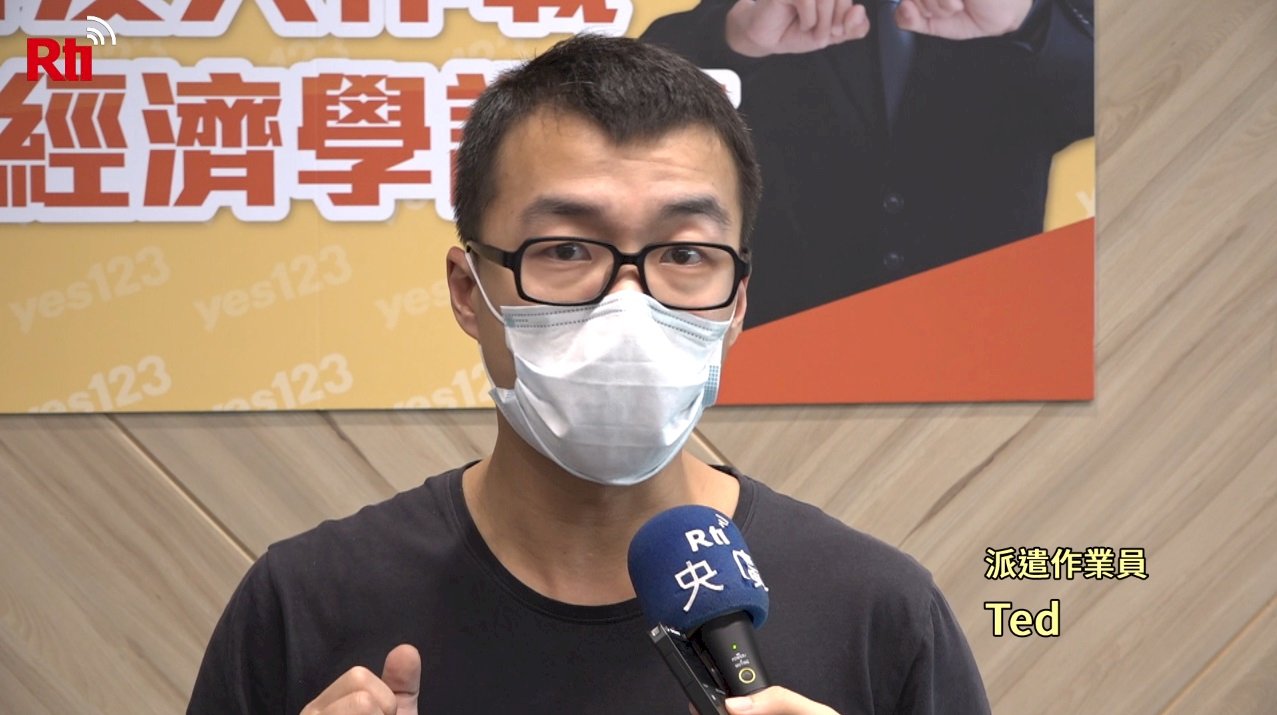 The COVID-19 epidemic has affected many sectors in Taiwan. A recent survey shows that 70% of companies in Taiwan believe the outbreak has caused worse damage than SARS did in 2003, and about 50% of the employees are worried they will be put on leave without pay at any moment.
Ted works at a manufacturing company. The current outbreak has drastically reduced raw materials imported from China, and as a result, Ted's sector has suffered. Ted says he often doesn't know whether he needs to go in for work until an hour before his scheduled shift. His monthly salary has been halved, now hovering at only NT$30,000 (US$990).
Ted's company is far from the only one feeling the pinch amid the outbreak. According to the latest survey conducted by local recruitment company YES123, about 70% of Taiwan companies feel they've been hit worse by the COVID-19 epidemic than by the SARS outbreak in 2003. The companies say the impact is similar to losing nearly 4 months of production output.
The employees aren't optimistic either: 50% of the respondents said they're worried about being put on leave without pay.