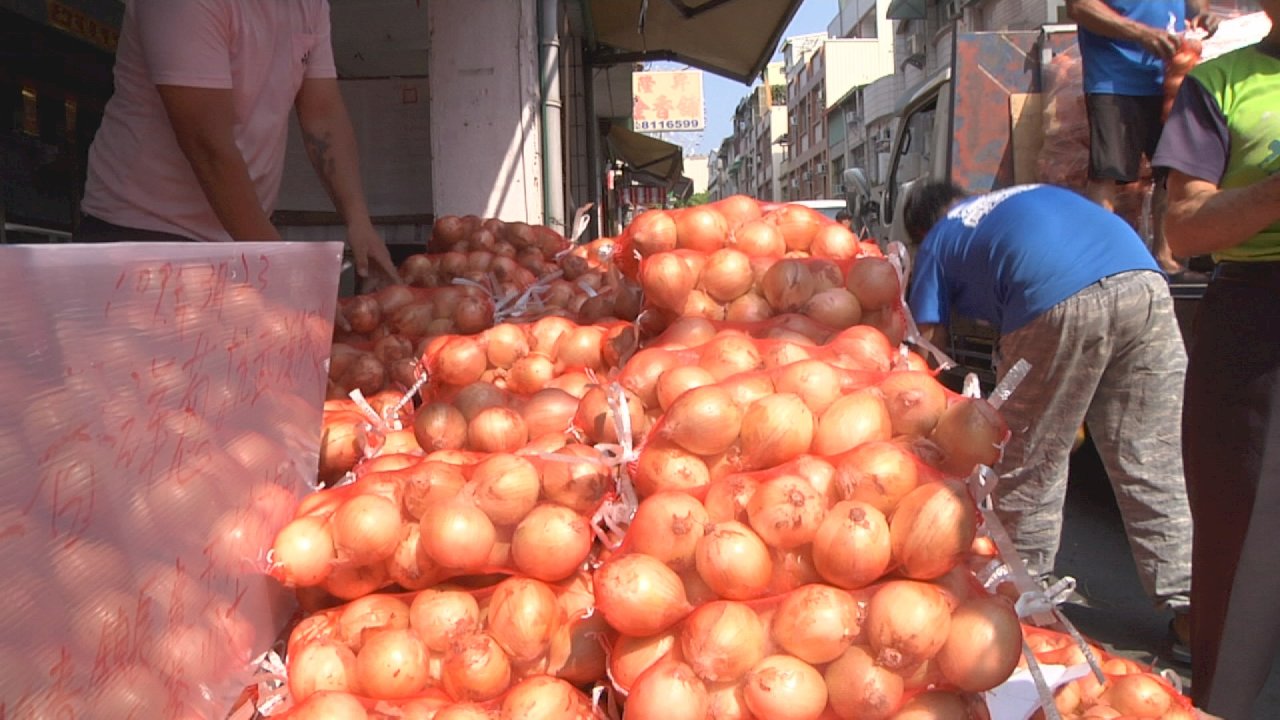 There is currently no vaccine for the new coronavirus COVID-19. A borough chief in Kaohsiung, southern Taiwan, recently gave away a large quantity of onions to help his neighbors maintain their immune systems.
An older gentleman is calling for his neighbors to help unload the truck. His name is Tsai Chuan-shih and he's a borough chief in Kaohsiung's Qianzhen Township. As it turns out, he has paid close to NT$100,000 (US$3,300) out of his own pocket to purchase 1,000 bags of onions for his fellow neighbors.
Onions contain organosulfur compounds which can help boost a person's immune system. This quality makes it an especially valuable addition to the public's diet since there is no vaccine for COVID-19. A functional immune system is a person's best line of defense against the new coronavirus.
The local households are all happy to receive their bags of onions. Many have expressed gratitude for the borough chief's generous act of kindness.