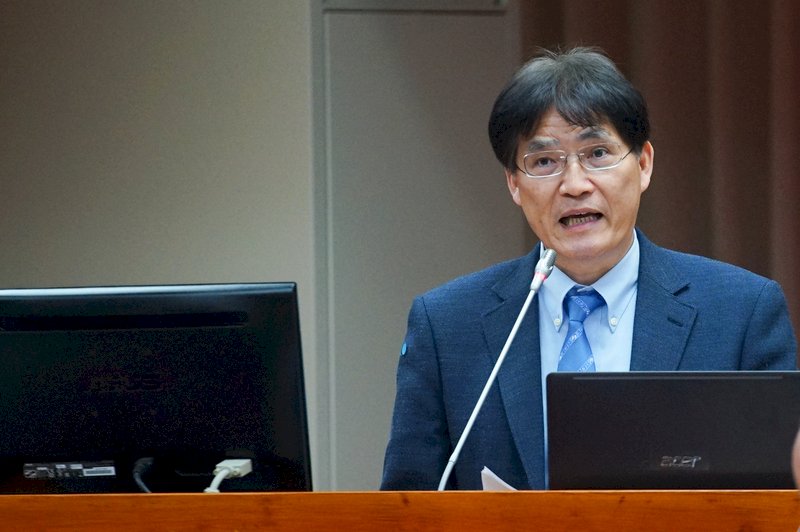 Taiwan is supporting the International Olympic Committee's decision to postpone the Tokyo Olympics until 2021 due to the COVID-19 pandemic.
On Wednesday, Sports Administration head Kao Chin-hsung said the postponement does not affect Taiwanese athletes' confidence or preparedness for games.
Kao also said the postponement will give athletes who have yet to qualify for the games more time to strengthen their skills.
The government is planning to hold mock games in Taiwan to help athletes stay in top form. The Sports Administration says the decision to hold this practice competition comes as the pandemic cancels flights worldwide, leaving Taiwanese athletes unable to go abroad for training for the time being.