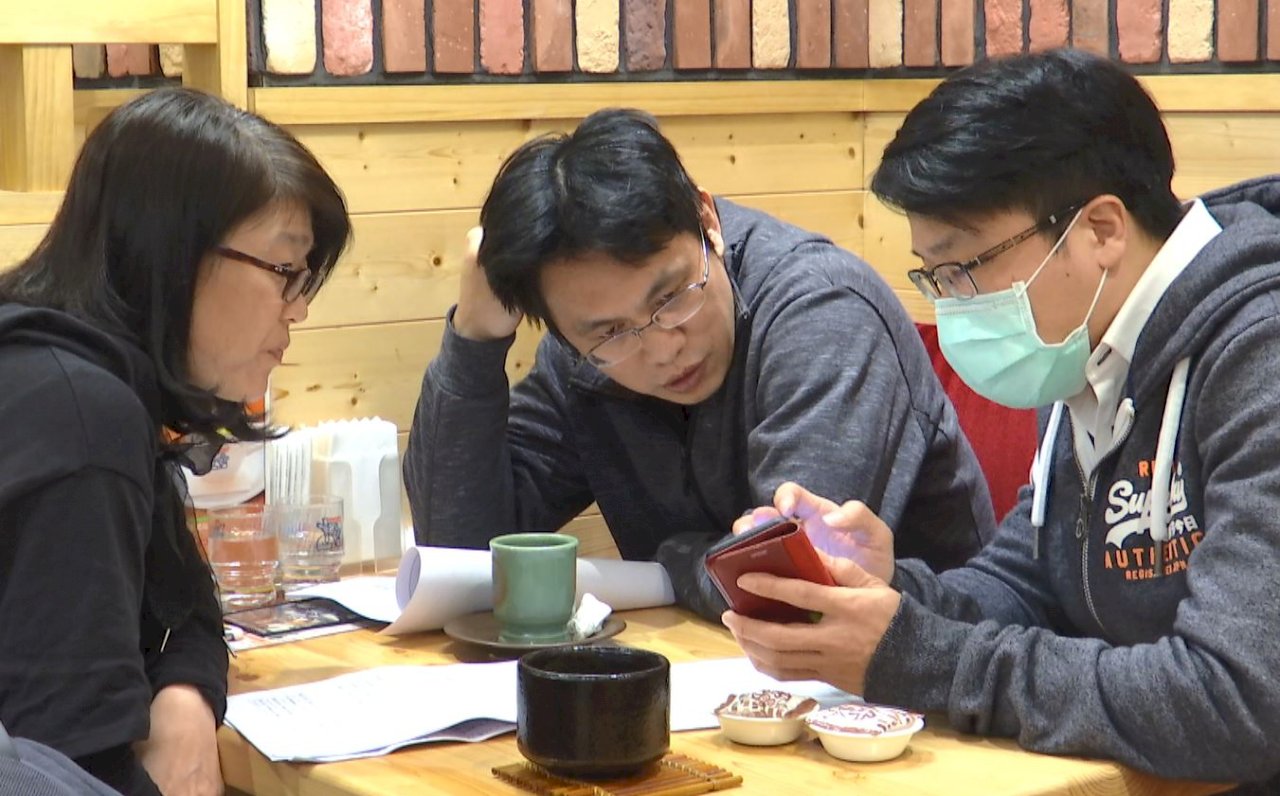 National Taiwan University public health professor Chan Chang-chuan says people should stay at least two meters apart from one another to prevent COVID-19 from spreading.
Chan's comments come amid a surge in the number of Taiwan's confirmed COVID-19 cases, particularly cases imported from abroad.
In normal times, it's perfectly normal to go eat out or have a cup of coffee with friends and family. But with the COVID-19 epidemic raging around the world, these times are far from normal.
National Taiwan University professor Chan Chang-chuan says people must take the outbreak seriously, adding that young people should follow social distancing recommendations just like everyone else.
The recommended minimum distance people should maintain to stop the spread of COVID-19 is now at two meteres.
How practical is this recommendation? One customer in a small coffee shop says she wants to follow the two-meter suggestion, but the size of the coffee shop she's in makes it difficult to put into practice.
Still, it's important to try. Concerts, pub gatherings, and religious events increase the risk of infection clusters, or even community spread. So do gatherings in coffee shops like this one.
Health Minister Chen Shih-chung says that while Taiwan has not yet imposed a lock-down, social distancing is vital to reducing the risk of worsening the outbreak here.