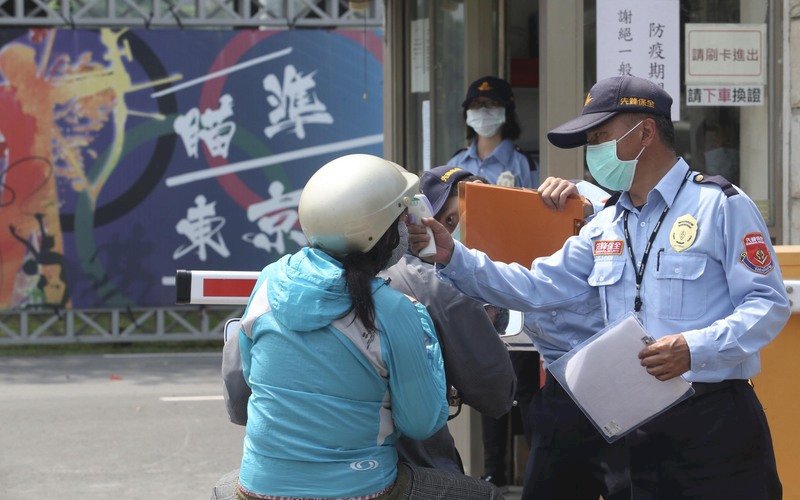 Taiwan's latest COVID-19 case count stands at 235. That's after the government announced one new case late Tuesday and 19 new cases Wednesday.
The Central Epidemic Command Center announced late Tuesday that a French student based in Taiwan had tested positive for COVID-19. The student was infected in Taiwan after a visit from a French acquaintance who later tested positive for COVID-19 as well.
Then, at a press conference Wednesday, the command center announced 19 further cases, all of them imported. Between them, the new patients had a history of recent travel to the UK, the US, Egypt, the Netherlands, France, Belgium, Turkey, and Thailand.