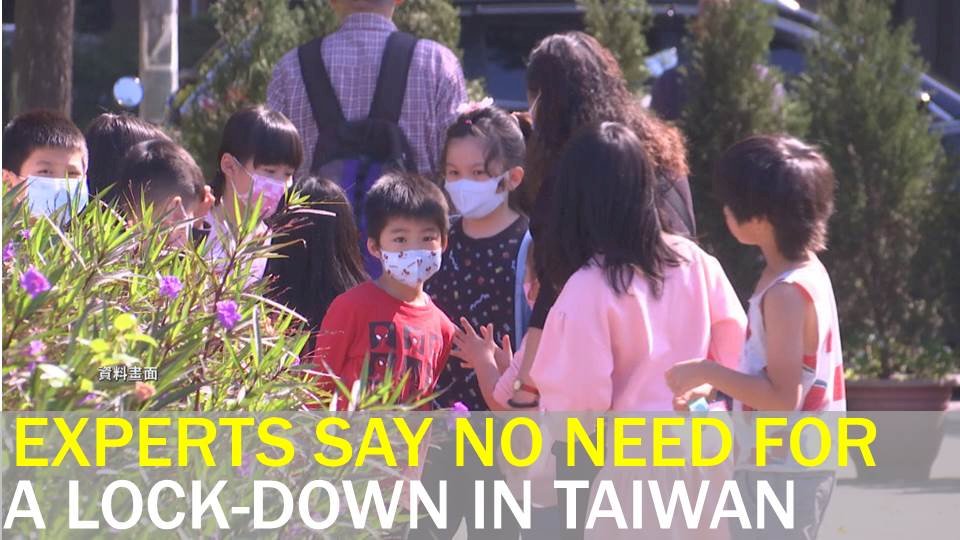 In recent weeks Taiwanese TV has been full of images showing cities around the world under lock-down due to the COVID-19 pandemic.
Stories about shut downs elsewhere have led to questions about whether Taiwan will have to shut down too as the number of COVID-19 cases here continues to grow. For now, experts say the answer is no.
Taiwan has fared better than most in the ongoing COVID-19 outbreak. The borders have been shut and events cancelled, but otherwise, everyday life goes on as normal. But as scenes of deserted landmarks and empty streets from the rest of the world filter in, some here are wondering if Taiwan's luck will hold out. Experts say that so far, there is no need to put Taiwan into lockdown.
One of these experts is Dr. Lee Ping-Ing, President of the Pediatric Infectious Diseases Society of Taiwan. Dr. Lee says it is better to avoid a shutdown given the disruption it would bring to people's lives and to the economy. He says closing down cities should be avoided even if Taiwan eventually sees community transmission on a large scale.
Instead, prevention efforts should be the focus. These efforts include steps like making sure people disinfect their hands when entering and leaving restaurants or movie theaters, and banning all indoor events that would put large numbers of people in close quarters.
There is an important caveat here, though- the R0 value. This is a number that shows the average number of people who will catch a given disease from a contagious person. Dr. Lee says a number below 1 means that an outbreak will be brought under control.
The trouble comes when the number is higher than that. Other experts say that if the value for COVID-19 gets above 1.7, it may be time to put Taipei under lockdown.