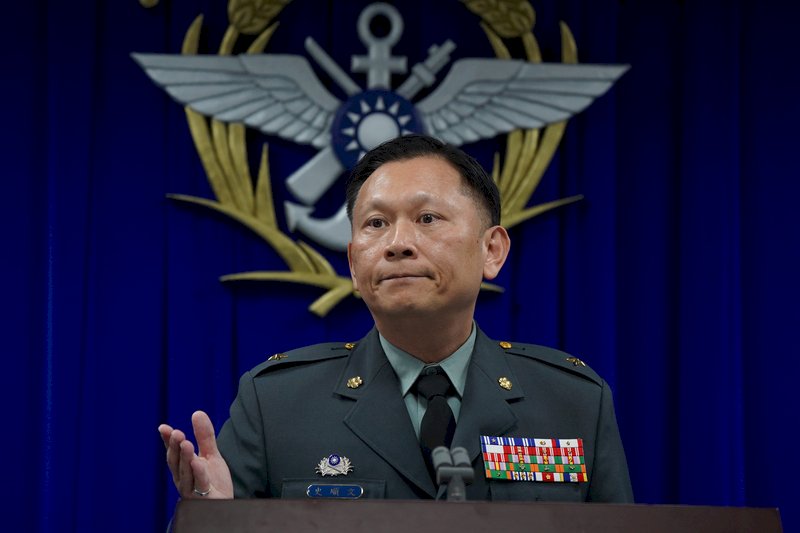 Defense ministry spokesperson Shih Shun-wen says the military is monitoring Taiwan's airspace and territorial waters after reports of a US aircraft off Taiwan's southeast coast.
Twitter account Aircraft Spots tweeted that a US EP-3E reconnaissance aircraft was in the South China Sea and off southeastern Taiwan on Wednesday. Aircraft Spots is an account that monitors military air movements.
This is not the first time that a US military aircraft has conducted missions around Taiwan over the past few weeks. Last month, an MC-130J special operations tanker aircraft, a B-52 bomber, and a P-3C anti-submarine aircraft were found operating around Taiwan. A US navy vessel also navigated through the Taiwan Strait last month.
It is generally believed that these US military missions are aimed at counterbalancing China's attempts to threaten Taiwan by force.
Despite the COVID-19 pandemic, China has continued to try intimidating Taiwan by dispatching aircraft and vessels around the island. In early February, a Chinese military plane even crossed the midway line of the Taiwan Strait.