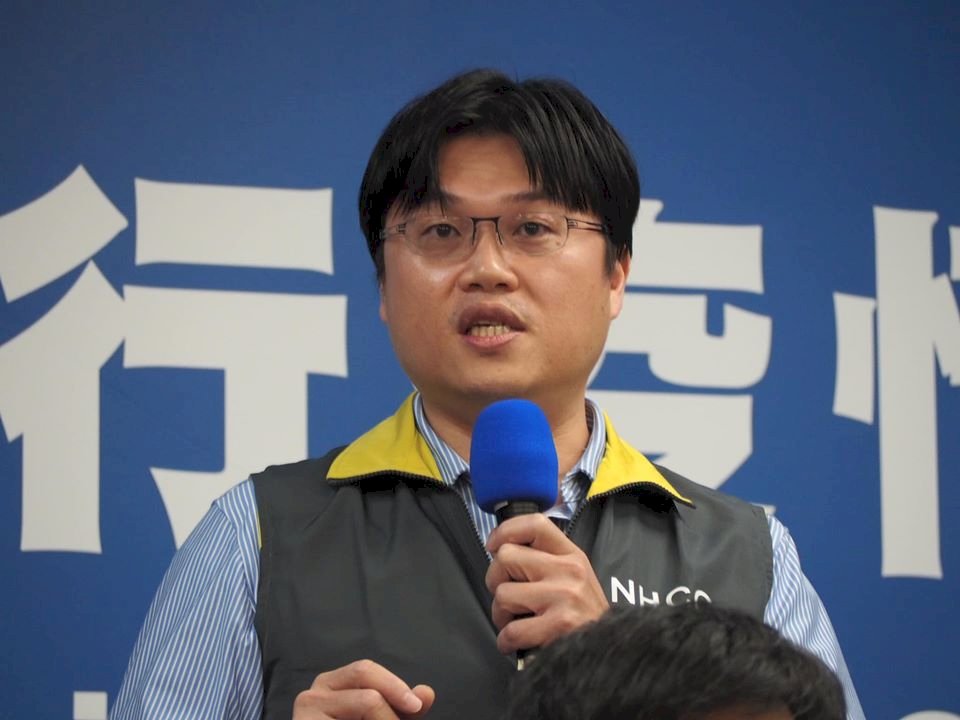 The education ministry said Wednesday that it will provide a subsidy of NT$400 million (US$13 million) to colleges and universities affected by the COVID-19 pandemic.
Chu Chun-chang, director of the ministry's Department of Higher Education, says these funds will go towards covering several costs. These include the cost of helping Taiwanese students stranded overseas return home, and the cost of subsidizing education and talent training.
Chu says the funds will also be used to pay for supplies and services needed to support disease prevention efforts. These include surgical masks, infrared temperature scanners, and disinfectant, as well as shuttle transport and cleaning services.
The education ministry says the funds will be allocated as soon as May.