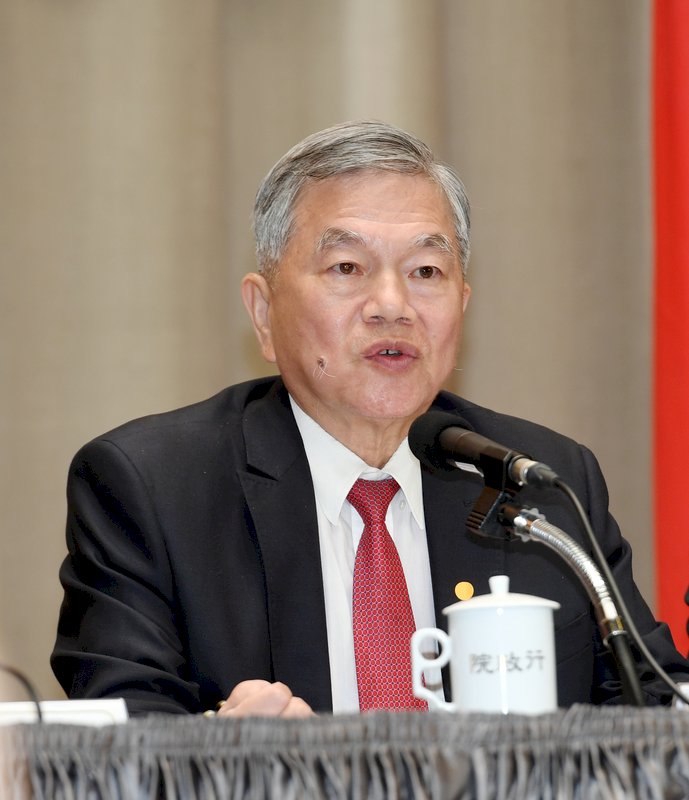 Economics Minister Shen Jong-chin says that the government plans to issue coupons to stimulate domestic consumption.
Shen was speaking Wednesday during a meeting with representatives from Taiwan's IT industry. He said the new coupons will benefit those who shop online, allowing shoppers to enjoy discounts of between 20% and 25%. He said the coupons can also be used in combination with other discounts already available from e-shopping platforms.
Shen said the plan to issue coupons comes after a previous program to give vouchers to hotel guests got a poor reception. The funding for the coupons will be earmarked from the government's NT$40 billion (US$1.32 billion) economic relief package.