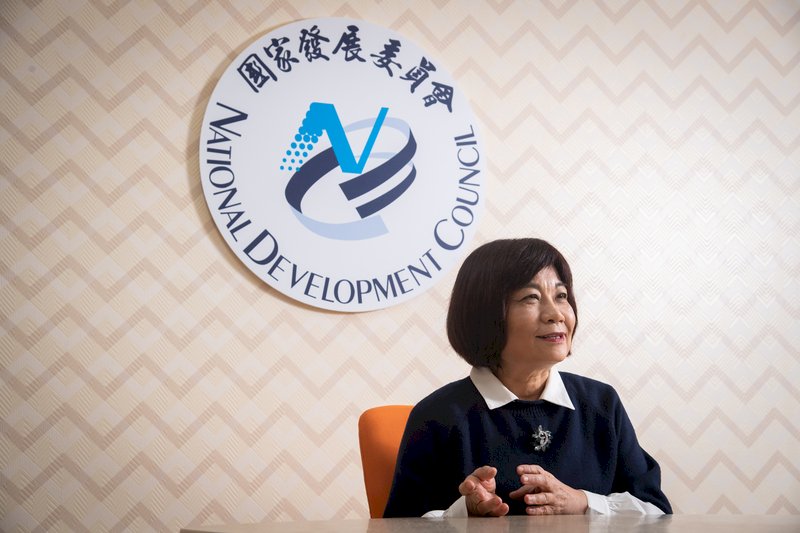 The head of the National Development Council, Chen Mei-ling, says the government will strive to ensure Taiwan's annual economic growth reaches 2% despite the impact of COVID-19.
Taiwan's Central Bank and several economic think tanks recently lowered their growth projections to below 2%, the government's target.
At the Legislature Thursday, lawmakers asked Chen how she plans to meet this 2% goal. Chen said the central government could expand its subsidy package for industries that are hit hard by the pandemic. She also said the government should push for economic reform by taking advantage of the popularity of e-commerce.
Chen said that the pandemic could last through June. As more countries close their borders, she said, the pandemic's impact on the aviation and tourism industries will likely worsen. She said the government must issue more subsidies next month if the local outbreak of COVID-19 cannot be contained by then.