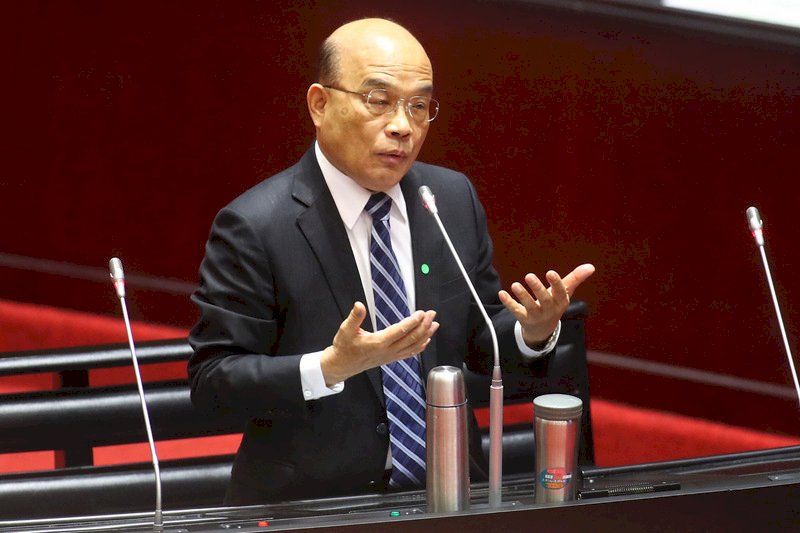 Premier Su Tseng-chang is calling on local governments to be strict in enforcing COVID-19 quarantine rules. That's amid reports of people entering Taiwan with falsified health declarations and reports of people subject to at-home quarantine going out or holding parties.
During a Cabinet meeting Thursday, Su expressed his disapproval and said that punishments are in place for those who break quarantine rules. Su called for rigorous enforcement of rules and no lenience for rule breakers who fail to pay their fines on time.
Meanwhile, Su also spoke about the possibility of expanding the capacity of Taiwan's quarantine centers. Increasing capacity would ensure space for people who are unable to self-quarantine at home. Su said he has asked Cabinet Secretary-General Li Meng-yen to call a meeting to discuss the possibility further.