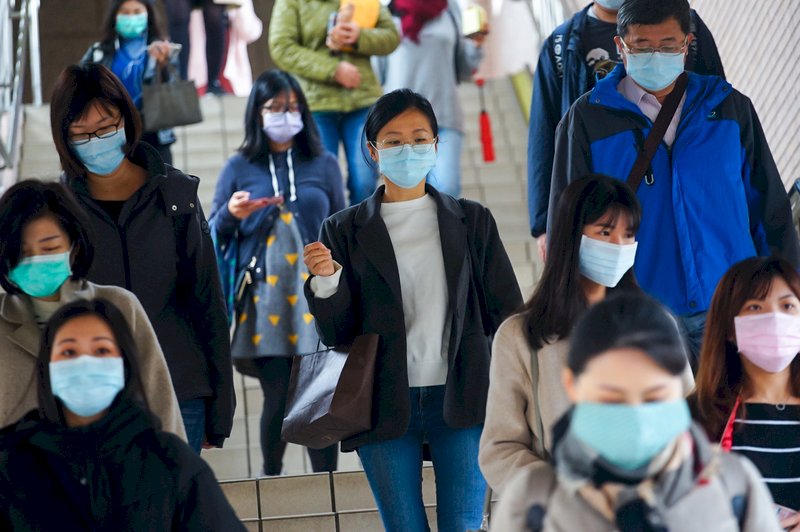 Taiwan has confirmed 16 new cases of COVID-19. These latest cases bring the total number Taiwan has recorded so far up to 322.
Fourteen of the new cases are imported, brought in by people with a recent history of travel to the US, the UK, Iceland, France, Switzerland, Thailand, and the Philippines.
The remaining two cases are of domestic origin. The first of these can be traced to contact with another person who had recently been to Turkey and later tested positive for COVID-19. In the second case, the source of infection is unclear. However, health authorities have come up with a list of 13 people who had recently come into contact with this second patient.