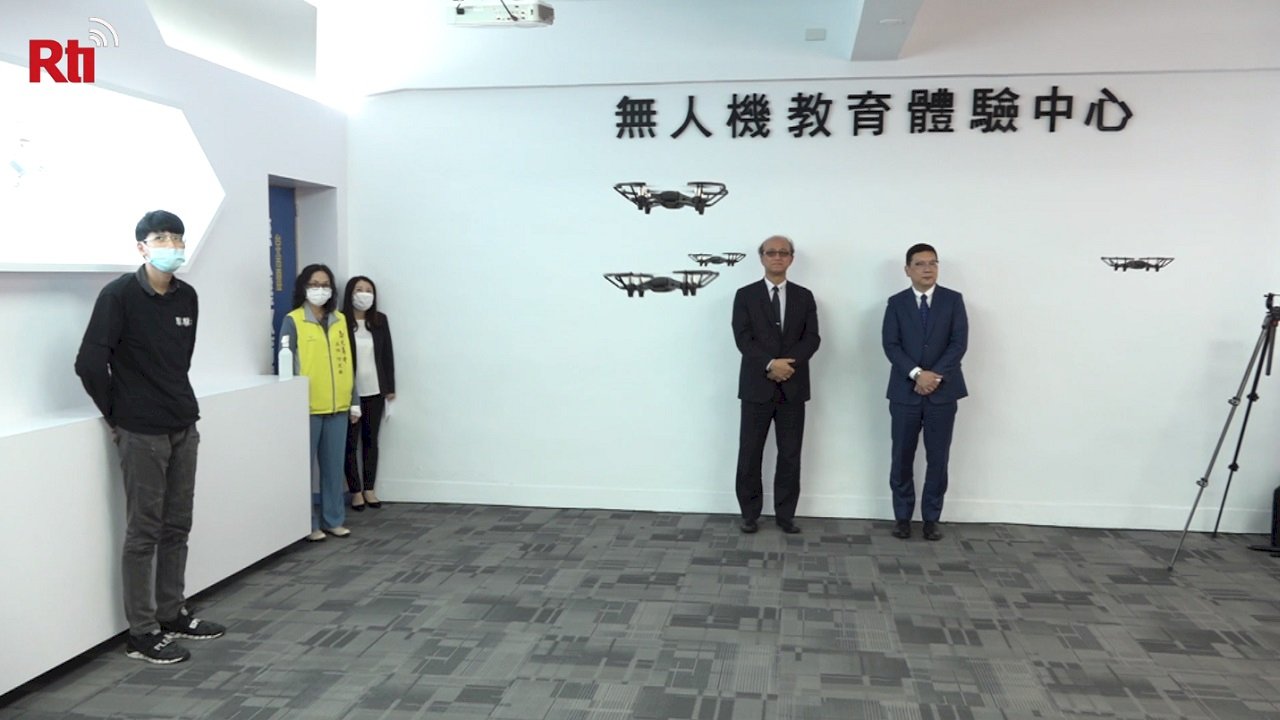 A Taipei high school has opened the city's first center for training people to fly drones.
The COVID-19 pandemic has done little to dampen the excitement at Taipei's Taibei Senior High School. Not only is the school open, it has also just launched Taipei's first training center for flying unmanned aerial vehicles.
The school has even shown how drones can help keep the disease at bay. One drone shown off at a recent demonstration at the center broadcasts messages telling students to wear surgical masks, wash their hands frequently, and keep a safe distance apart from one another. The demonstration also included drones doing somersaults in the air.
One student at the school found flying a drone exciting but difficult. He thinks the technology is amazing.
School principal Jacob Chen is encouraging students from other schools to attend free classes at the center and learn about the art of flying drones. The center aims to help students use drones as a window into the rapidly changing world of artificial intelligence.