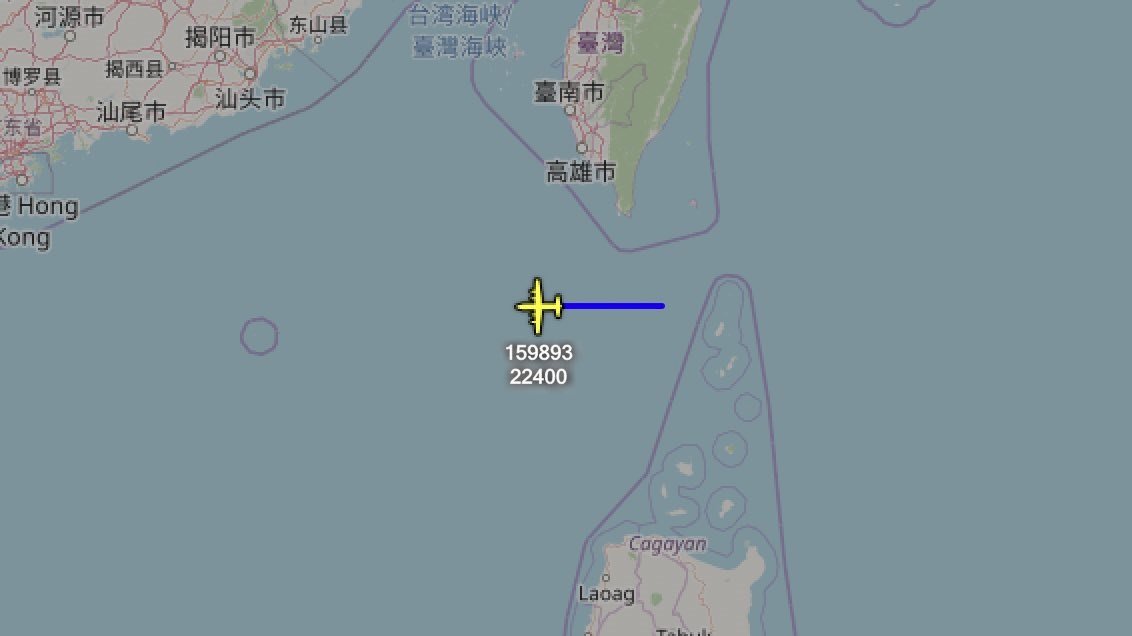 US military aircraft flew by Taiwan again on Monday. Taiwan's defense ministry said it was the tenth fly-by since March 25. The ministry was citing records from Aircraft Spots, a military air movement tracker.
The two US aircraft that flew by the southern waters of Taiwan on Monday were an RC-135W Rivet Joint and a Lockheed P-3 Orion.
Taiwan's defense ministry said that a day earlier, a Chinese aircraft carrier, the Liaoning, passed by the eastern coast of Taiwan. The defense ministry said it was monitoring the ship, which was accompanied by two destroyers, two frigates and a supply ship. But Taiwan officials say that no unusual activity was detected.
A senior analyst at the Institute of National Defense and Security Research, Su Tzu-yun, said Sunday that China has expanded its maritime and air presence in the Indo-Pacific region. Su said the US aircraft were probably monitoring the activities of China's People's Liberation Army (PLA).
On Friday, a US Navy guided-missile destroyer sailed through the Taiwan Strait. Chinese fighter jets also held drills in waters close to Taiwan on the same day.