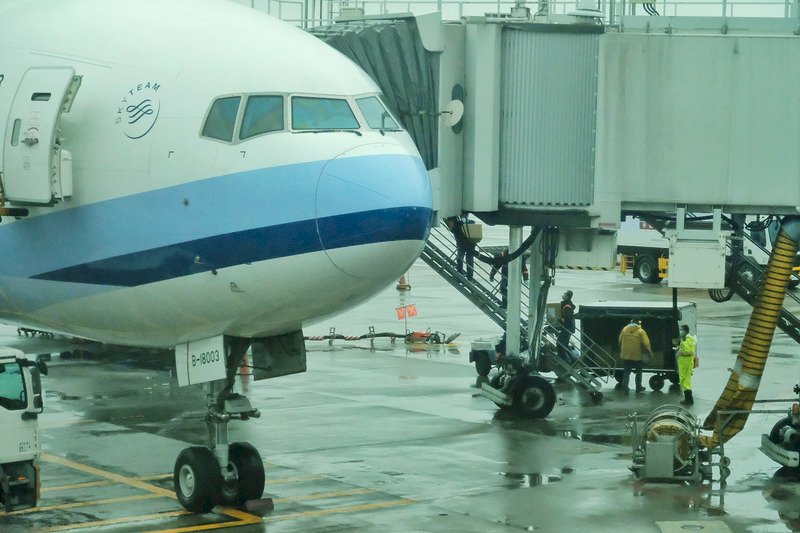 The government has announced two more charter flights that will bring citizens stranded in China by the COVID-19 pandemic back home.
The two flights will depart from Shanghai on April 20 and 21. Each is expected to carry around 220 Taiwanese citizens. That's more than half of the 700 or so citizens still in China.
All passengers on these flights will be required to spend 14 days in a quarantine center on arrival, before being allowed to return to their homes.