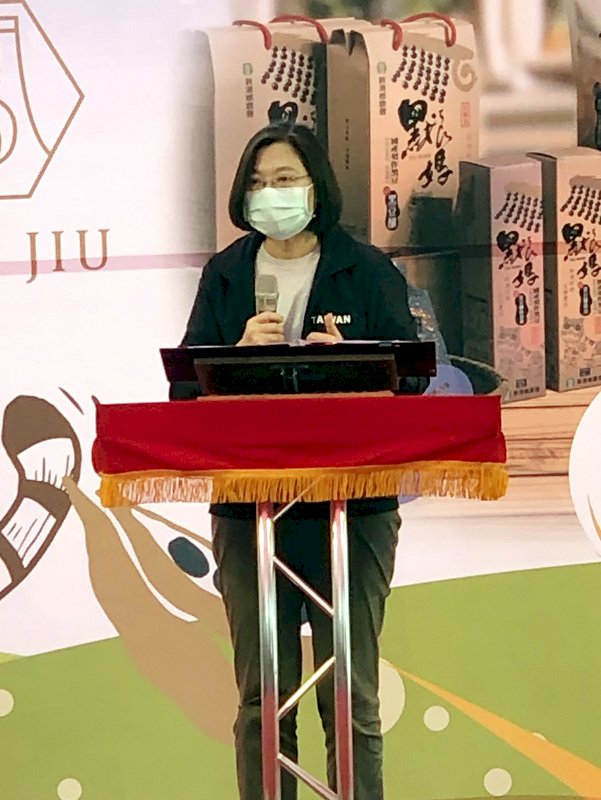 President Tsai Ing-wen says she hopes to see Taiwan produce 40% of the food it needs. Tsai was speaking Friday while inspecting food reserves in Chiayi.
Tsai praised the Council of Agriculture for its work on ensuring food security. According to the council, Taiwan has enough rice in store to last 28 months, while stocks of other foods such as fruits and vegetables remain high. Tsai said that Taiwan not only has enough rice to feed itself, but also enough to produce rubbing alcohol and enough to help other countries facing food shortages.
Tsai called on Taiwanese people to consume more domestically-produced food in order to give farmers a stable market.