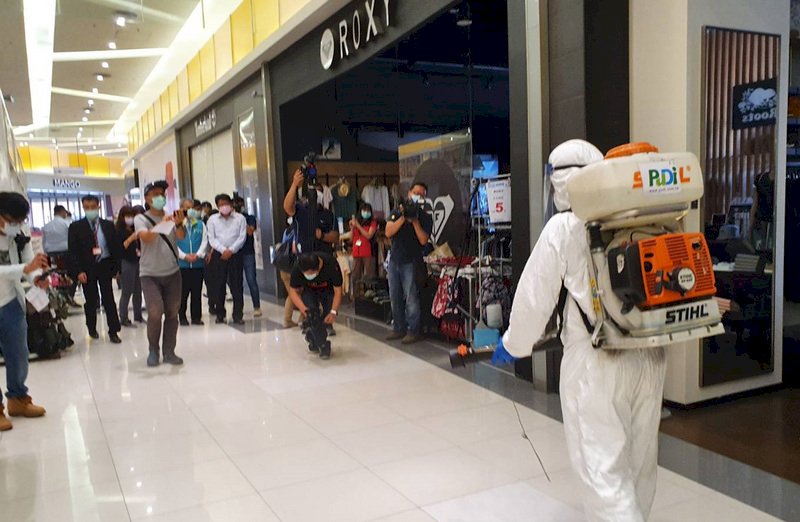 Officials have sent warning text messages to some 200,000 people who may have come in contact with one of the 24 people infected during a navy friendship mission to Palau. Those two dozen cases were announced over the weekend; all of the cases were on board the Panshih Fast Combat Support Ship, one of three ships in the fleet.
Officials have tracked the movements of the 24 people infected with COVID-19. They visited nine counties and cities throughout Taiwan before they were confirmed to have the virus.
Warning texts were sent to people whose cell phone data showed that they were in the same location as infected navy personnel for at least 15 minutes between April 15-18. The messages urged recipients to monitor their health, minimize their time in public, and wear a surgical mask when leaving home.
Some 744 navy personnel who were on the navy mission to Palau are now in quarantine.